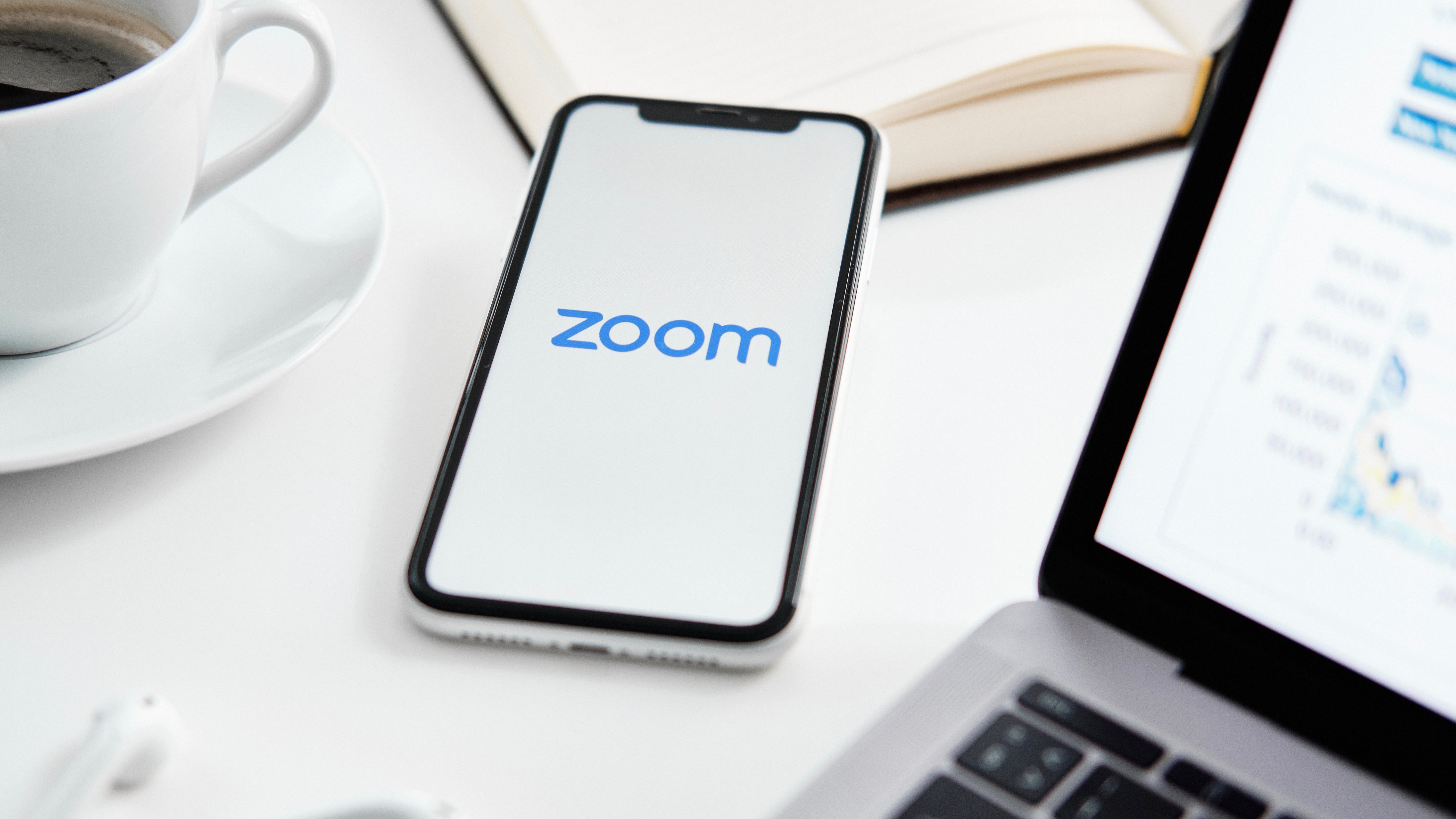 Zoom announced strong year-end financial results, showing the apparent continued appeal of its video conferencing platform, even at a time when many companies announced massive layoffs and huge cost-cutting measures.
The platform saw 27% growth in customers, which CEO Eric Yuan attributes in large part to its dedicated and growing enterprise customer base.
Enterprise revenue grew 24% and alone accounts for more than half of the company's total revenue, with Zoom now having approximately 213,000 enterprise customers.
Focus on year-end results
Total revenue for the fiscal year increased 7% year-over-year to $4.39 billion, with the latest quarter accounting for almost exactly a quarter of that amount, at $1.12 billion. dollars (up 4% year-on-year).
"Although the macroeconomic situation continues to negatively impact our overall growth, we have maintained a healthy balance sheet," Yuan said.
Zoom's forecast for the future is slightly more modest than its recent successes, but it's still measuring healthy growth with fiscal 2024 revenue estimated at $4.44 billion to $4.46 billion.
Although Zoom has an ambitious outlook for the year ahead, it has not been immune to the struggle faced by nearly every tech company in recent months as spending has slowed. Just days after the end of its fourth quarter, the company announced the layoff of around 1,300 workers, or 15% of its workforce – one of the largest layoffs proportionally, with other companies tending to stay put. below 10%.
Zoom owes much of its success to the continued trend of hybrid working, with companies forced to spend on video call suites to enable collaboration among workers. With no immediate signs of a massive return to power, the company appears to have been in pretty good shape for some time to come.