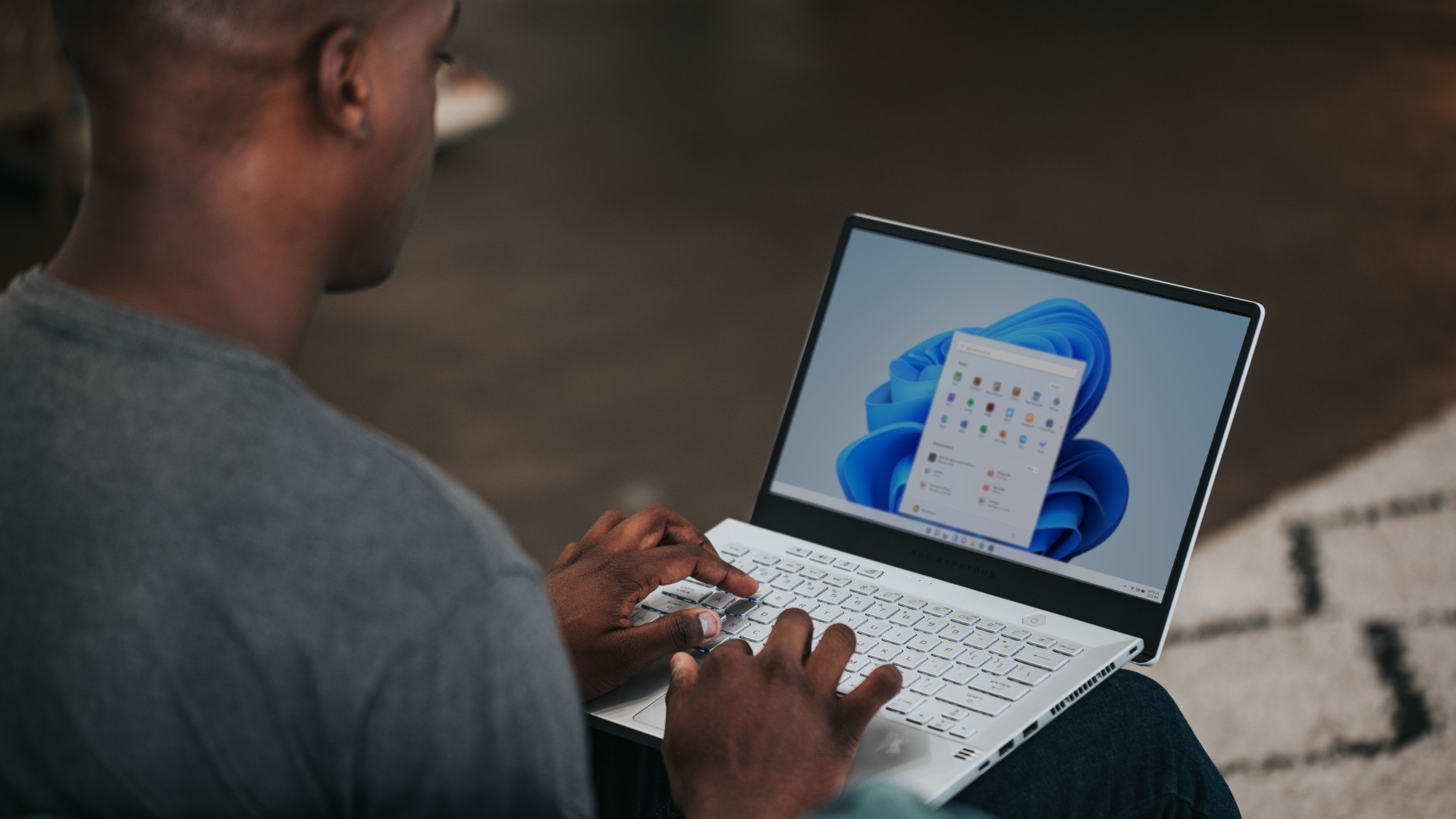 Windows 11 just received a new preview build in the beta channel that brings a bunch of changes, some of which are hidden.
As reported by @PhantomOfEarth on Twitter, the 2262x.1465 beta introduces a new name for the "Recommended" section at the bottom of the Start menu panel, where recently used apps and files you might want to quickly access are flagged. .
This is called the "For You" section in the beta, but note that this remains hidden in testing, and the leaker only found it by searching with a Windows configuration tool (ViVeTool).
2262x.1465 brings new "For You" name for Recommended Start Menu section to Beta, obviously hidden pic.twitter.com/RKALrvuobXMarch 16, 2023
See more
Elsewhere in the beta, Microsoft made the new Voice Access commands help page fully accurate and functional, and it now works well in dark mode. Presence detection privacy settings are also hidden in this preview version (to automatically turn off or turn on your PC when you leave or return to it).
Other elements have also been added to File Explorer, which @PhantomOfEarth thinks might be related to the depth effects we recently heard about, using AI to give the background some desktop a "3D" type effect. That might be pretty cool to see (despite our reluctance to let the AI ​​run wild on the desktop in general).
With this new beta, Windows 11 also has live subtitles in many more languages, updated touch keyboard settings, and a VPN status icon for the system tray (which will allow you to know if you're connected to your VPN at a glance, a nifty touch).
---
Analysis: More than meets the eye?
Interestingly, the "For You" name change is seemingly incoming, moving towards beta testing – albeit still hidden. Since the new name hints at further customization of the Start menu, could we see more targeted items appear here?
Well, Microsoft experimented with this idea in previous test builds, showing recommended websites at some point, but this feature was discontinued. (Probably partly because of fears against potential misuse here in terms of effective advertising – for example, recommending the new Bing would surely be a shoo-in, something that has already happened in the search box of the taskbar).
It doesn't look like it will be anything more than a name change, at least not for now, although we still feel it's a sign that more personalized suggestions may be on the way. As AI is inevitably more integrated into Windows 11, this will surely be a future avenue of exploration…
It's also worth noting that only a beta was released this week, with Microsoft not providing Dev or Canary builds. So the hope is that some decent changes might be on the way for these earlier test builds when the next preview release arrives (maybe next week).