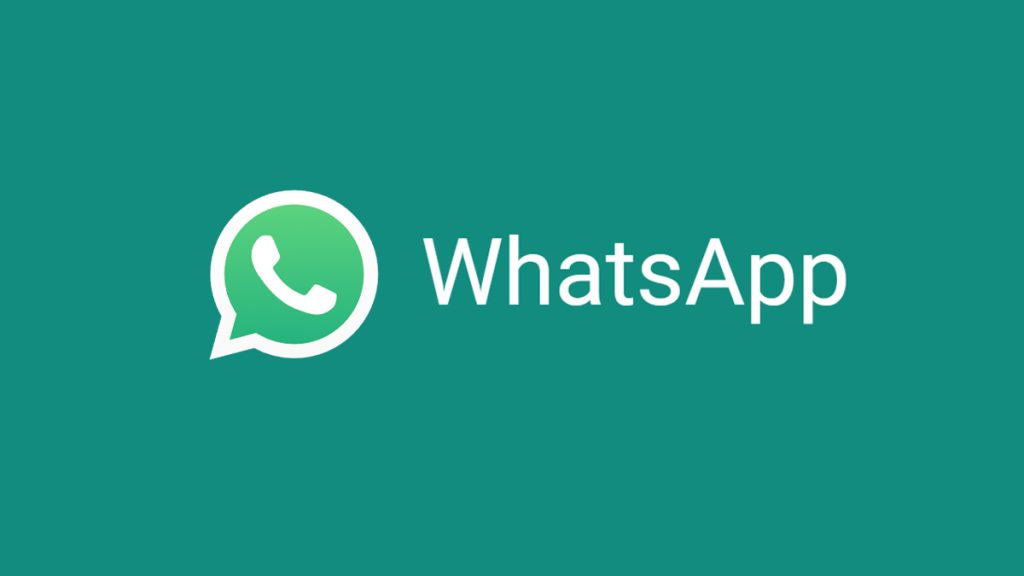 WhatsApp, owned by Meta, recently introduced a beta version of Voice status updates for Android. Now, the company is focusing on developing new features such as photo quality for a future app update, according to the WABeta Info site.
Photo quality
The new feature that will allow users to send photos in their original quality. This feature will be included in a future app update. Currently, users have to choose between "automatic", "best quality" and "data saver" options for photo quality, but this new feature will allow more control over the quality of photos sent.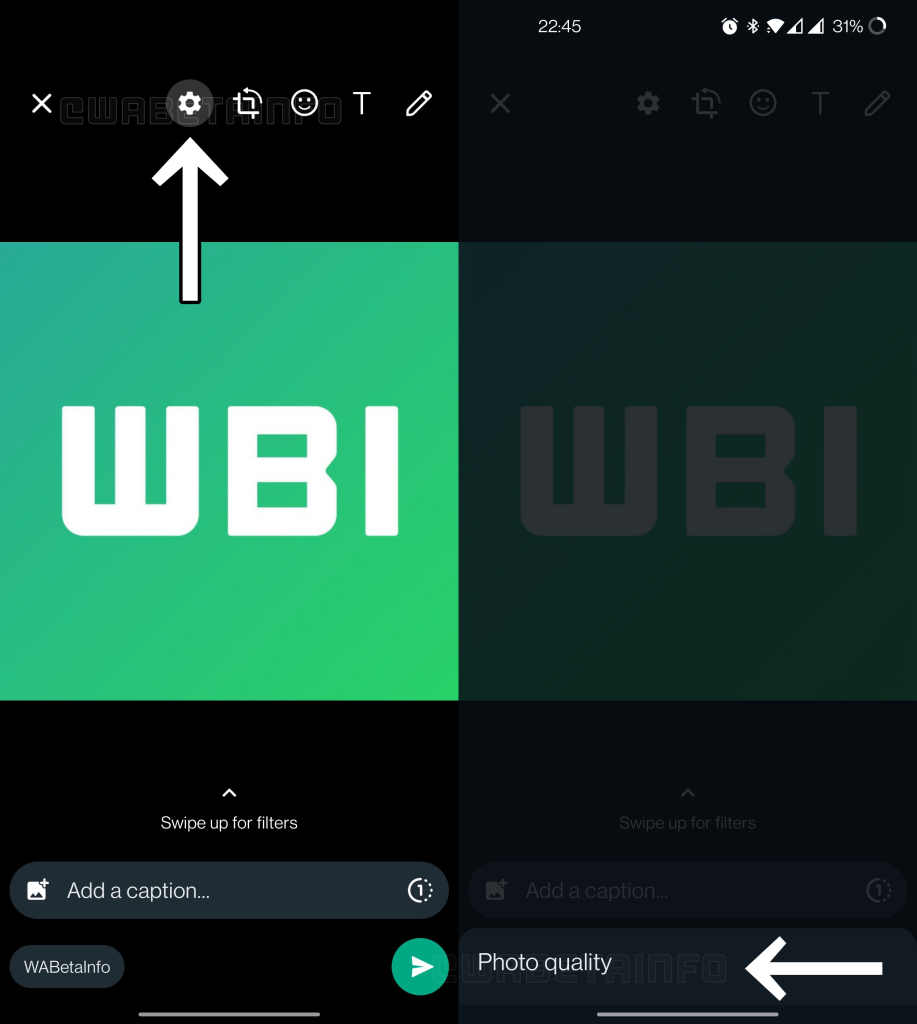 WhatsApp for Android 2.23.2.11 beta update reveals that the company is working on integrating a new settings icon in the drawing tool header, which will allow users to configure the quality of any picture. This feature is especially useful in situations where it is necessary to send the photo in its original quality.
Block shortcuts rolled out in Android beta
WhatsApp offers another way to block contacts, introducing two new entry points. One of these entry points can be accessed from the chat list by opening chat options, while the second entry point can be accessed from notifications and appears in specific situations when receiving a message unknown contacts.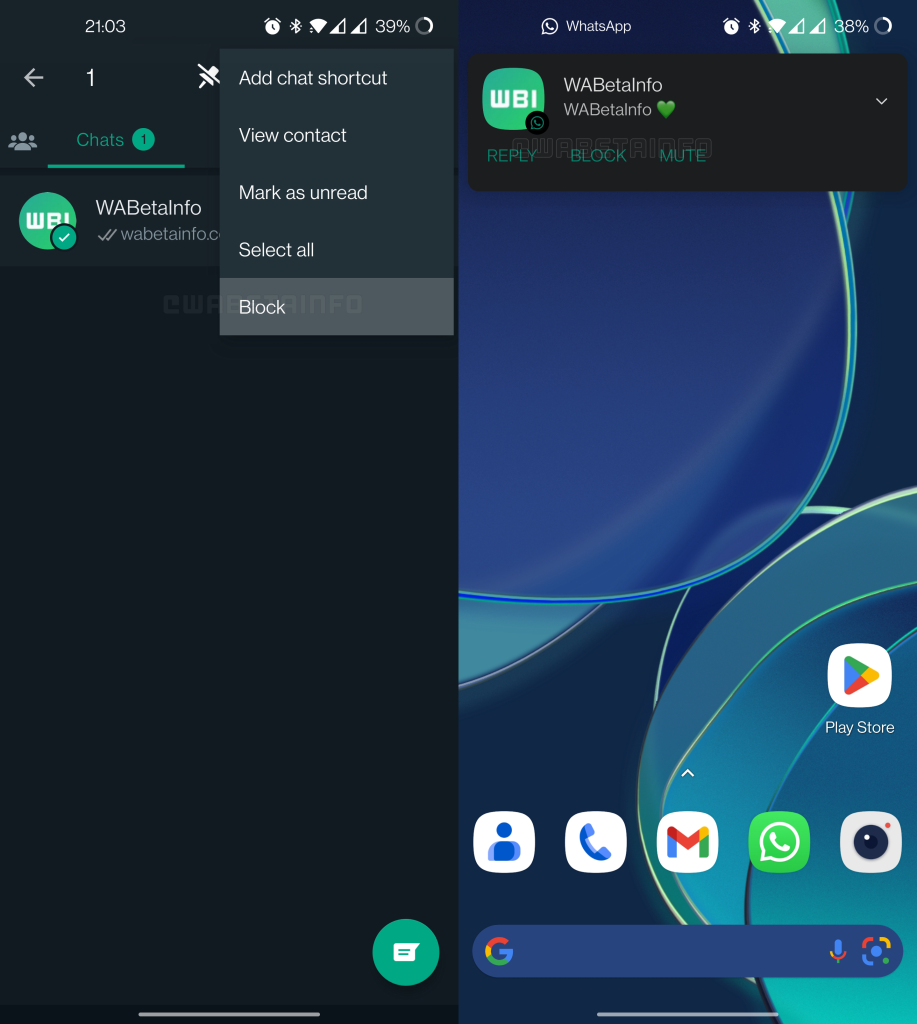 These new entry points make it easier for users to block contacts without opening their chat information, especially for those who receive a lot of messages from people they don't know or don't want to talk to.
Find messages by deployment date in the iOS beta
Latest WhatsApp update 23.1.75 allows users to hide their online status and search for specific messages by jumping to a certain point in the conversation. Users must enable search mode in a conversation to use the new option if it is available for their account.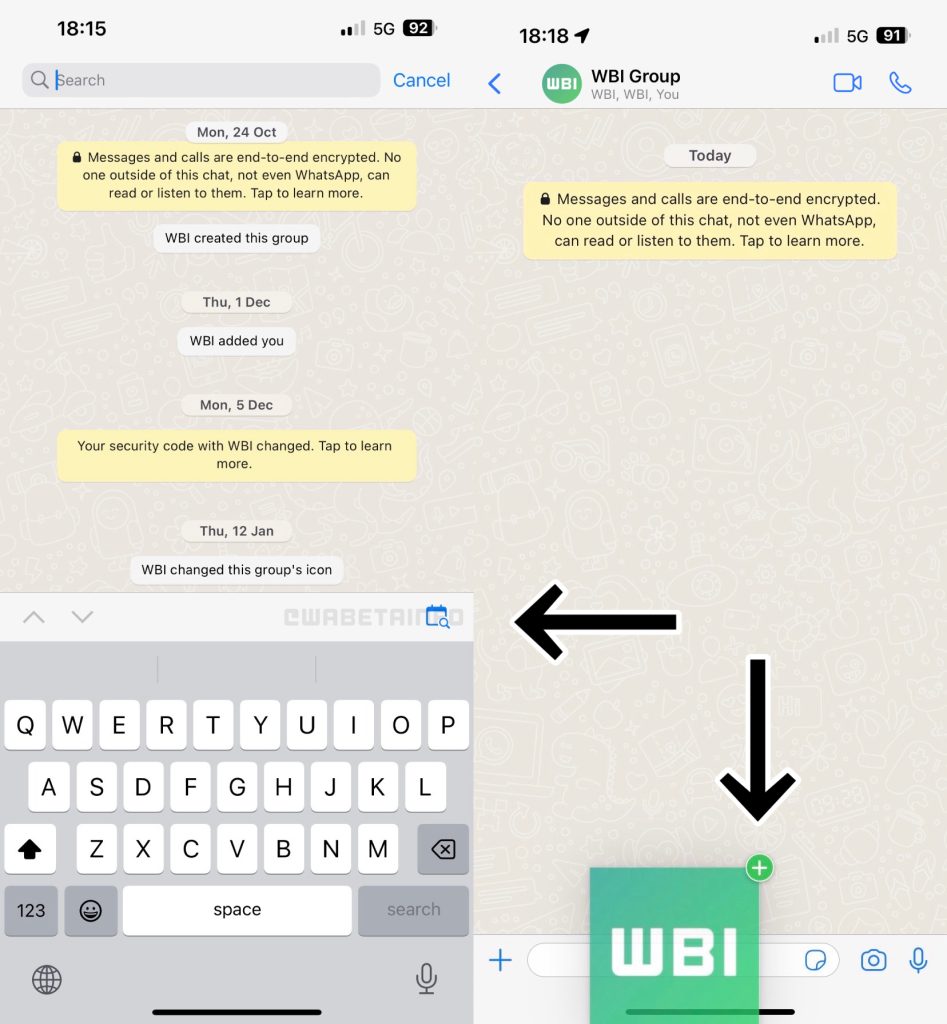 This feature gives users more control over their chat history and messages shared in the past. Additionally, users can now drag and drop to share images, videos, and documents from other apps to WhatsApp chats.
As for the availability of Block Shortcuts on Android, Find Messages by Date on iOS, these features are now rolling out to beta users, while the Photo Quality feature is still in early stages of development.
Sources 1, 2, 3