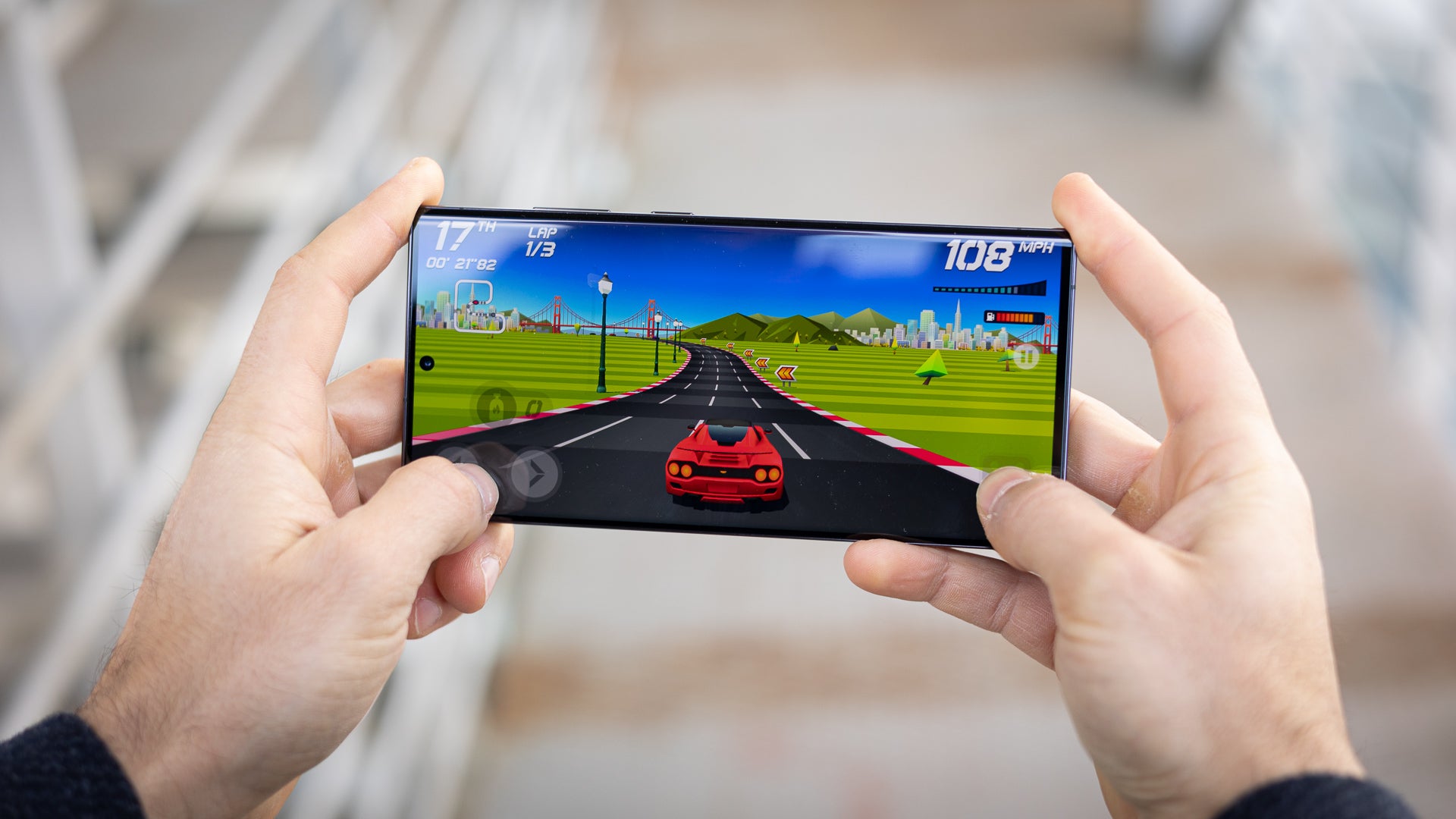 THE The Galaxy S23 series doesn't seize to surprise and impress, and this time it's thanks to a dedicated feature for hardcore mobile gamers. Samsung's latest line of flagship phones come with something called Pause USB Power Delivery. A feature that allows S23 owners to plug in a charger to directly power the device's processor instead of the battery. USB Power Delivery break is more commonly seen in gaming phones like the well-known Asus ROG Phone 6 Pro. It seems, however, that Samsung has decided to include it and make the Galaxy S23 package even sweeter than it already is, as discovered by YouTuber Tech NL. (via Android)
Get your awesome Galaxy S23 here!
What is USB Power Pause?
To put it more simply, once the feature is enabled, plugging a charger into the phone will bypass the battery charge and power the processor directly, unless the phone is 20% or less charged. There are a few advantages to this. For starters, there's a lot less heat produced by the phone's battery. Typically, while performing heavy tasks like running games, the battery gets hot as it powers the processor. However, many gamers have their phones plugged in while gaming, which produces even more heat as the battery is simultaneously charged and used.
By avoiding having to go through the battery, the Pause USB Power Delivery function helps keep the device cool, which helps the processor maintain its thermals more easily and therefore perform better (mainly preventing it from running out of power). 'strangle).
The other benefit is that this approach protects overall battery health. A battery's capacity decreases with each charge and discharge, so the less it has to go through this process, the longer it will last in the future, before needing to be changed.
While gamers are the most obvious beneficiaries of Pause USB Power Delivery, that doesn't mean they're the only ones. If you tend to multitask on your phone or work with system-demanding productivity apps, it's not a bad idea to use this feature as well.
The good news is that Samsung doesn't seem to have limited this to a specific brick or power cable. The only requirement is that it supports Power Delivery (PD), which most chargers already do today.