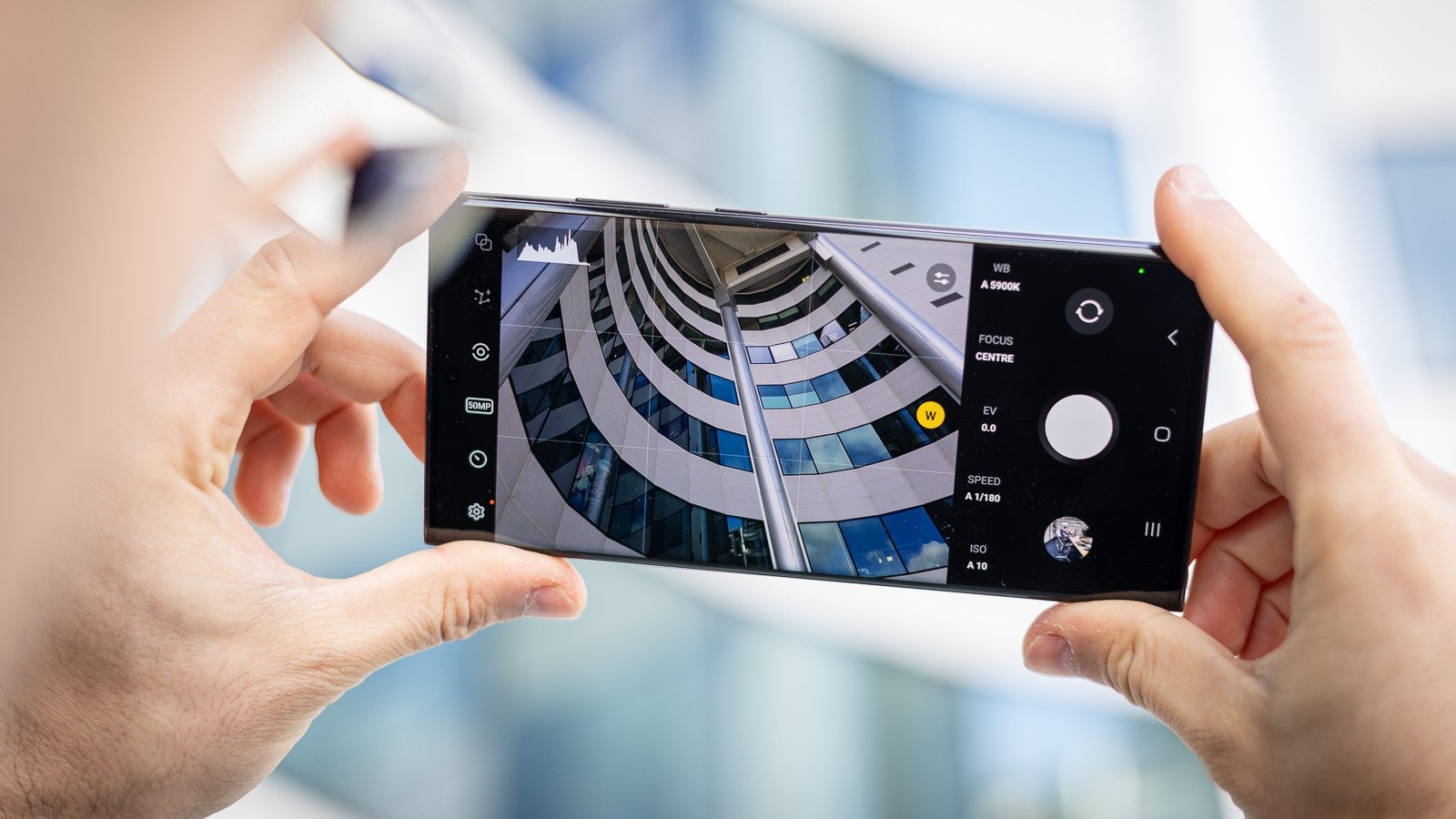 People buy a phone for all sorts of reasons, but many of us turn to a new one to have access to better camera performance and therefore higher image quality. Manufacturers are well aware of this fact, which is why the limits of what phone cameras can do are pushed back almost every year.
One of the ways companies like to promote the latest improvements in their flagship phone's camera system is to take the device to a professional who would stretch it to the limits of its capabilities. Of course, it's usually something grand, like Samsung's collaboration with acclaimed director Sir Ridley Scott who, alongside cinematographer Flavio Labiano, shot a four-minute short called Behold, using the Galaxy S23 Ultra.
As tends to go with such projects, there were of course additional tools used while shooting, such as professional lighting, a camera mount for stabilization, and probably others as well. That being said, throughout the process, it was the Galaxy S23 Ultra's cameras that recorded everything.
The two artists shared their thoughts on working with Samsung's latest high-end flagship, with Labiano admitting he was initially worried the phone would restrict it. Once he got used to working with the Galaxy S23 Ultra, however, he was surprised by the versatility of the camera system, citing its image quality and dynamic range.
Sir Ridley Scott, on the other hand, shares that it was a great and interesting challenge for him and his team. He also hints that it's scary how good small things like our phones have become for recording footage, adding that this small form factor is also very useful as you can get into small spaces more easily.
Of course, it probably doesn't need to be reminded, but it's good to keep in mind that this is all promotional. The Galaxy S23 Ultra could very well – and very likely is – capable of such heights, but it was achieved with the support of an entire team of professional filmmakers. That being said, though, it's exciting to see just how far Samsung has pushed the envelope with its latest top-end.