Taiwanese company Promate Technologies, known for its lifestyle mobile accessories, has entered the Indian market. They have a wide range of over 1000 products and are present in over 150 countries. Promate plans to gradually introduce 300 products in categories like smartwatches, TWS, power banks and chargers to solidify their presence in India.
Promate is a global brand that has sold over 90 million units worldwide. The company intends to capture a significant share of the Indian market by building strong relationships with top retail outlets and employing an omnichannel strategy to expand its distribution network. Promate was founded in Taipei, Taiwan in 2001 by executives from Asus, Foxconn and Pegatron.
Promate aims to offer high quality and technologically advanced products to its target audience, including young people and tech-savvy enthusiasts. They cater to the diverse needs of different groups, including travelers, tech enthusiasts, and fitness enthusiasts.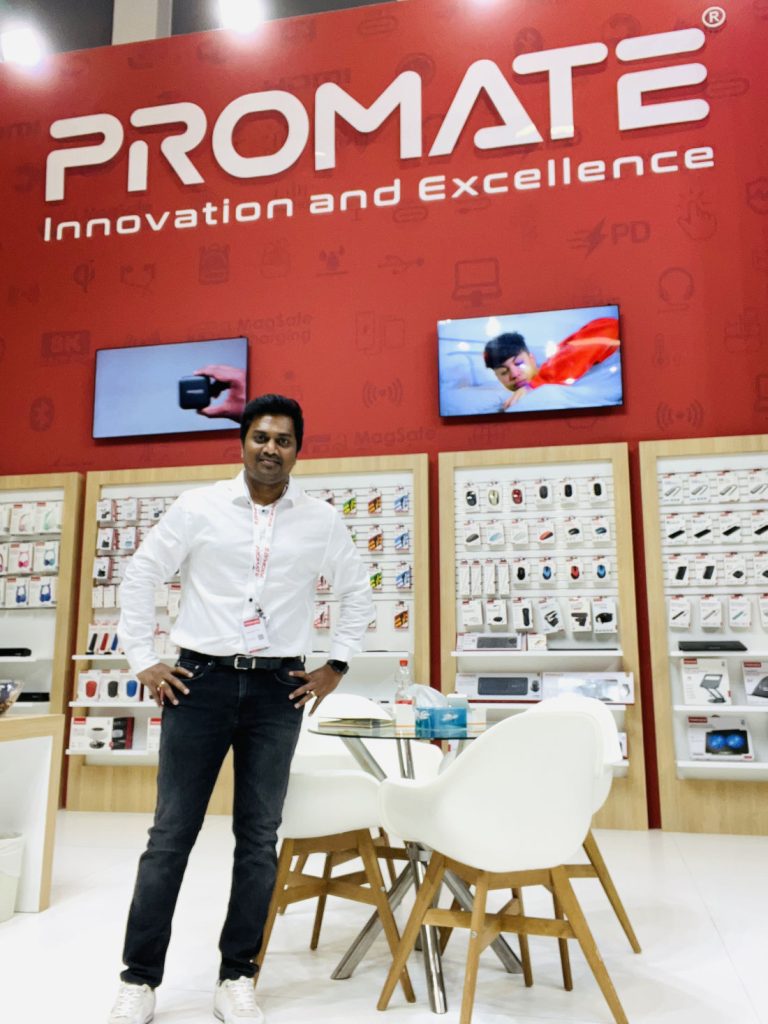 Powerbanks and chargers for mobile devices will be launched soon
This month, Promate will launch power banks and chargers for mobile devices, followed by smartwatches in March. These products will be in the mid to high end price range. With over 18 years of retail experience and 1000 award-winning products, Promate sets itself apart by focusing on innovation and keeping up to date with the latest technologies to meet different customer needs.
Speaking at the announcement, Gopal Jeyaraj, Country Manager, Promate Technologies, India, explained the plans for Indian markets, said:
We are excited to enter one of the fastest growing economies in the world, India. Technology is changing rapidly in India with a strong consumer force. At Promate, we create products that follow the dynamic needs and lifestyle of the customer.

Whether it's our GaN chargers required for high capacity charging or our smartwatches equipped with premium chipsets and sensors for health tracking, we are committed to innovation and continue to deliver the best gadget experience with several new and certified products.

Our flagship products will be among the most distinctive offerings, establishing us as the new face of affordable luxury in India. We are developing many patented technologies for India which will cater to the local market and improve the user experience.