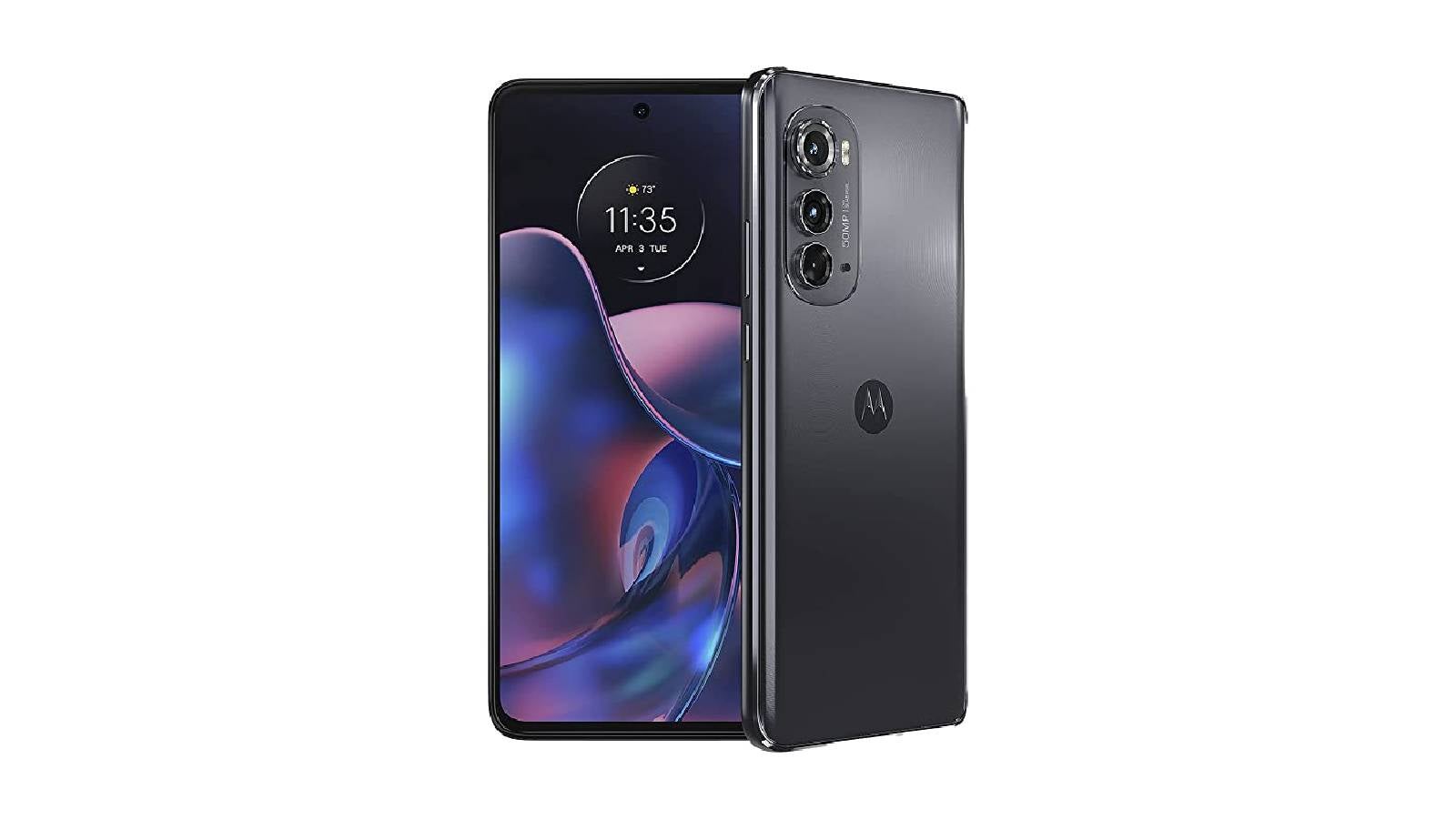 Motorola's best phone in recent memory, the Edge 2022, is currently 50% off at Amazon.
The 2022 Edge is a Affordable flagship with specs not normally seen on phones in this price range. It features a 6.6-inch OLED display with an industry-leading 144Hz refresh rate for silky smooth visuals. Despite its large footprint, the phone is super lightweight.
The MediaTek Dimensity 1050 chip powers the phone. It's an impressive 6nm chip with better benchmark numbers than the Google Pixel 6. The actual performance is also quite good and the phone never feels sluggish or sluggish. It never gets toasty either, so playing should be fun on it.
The Edge 2022 comes with a 5,000mAh battery and lasts two days with average usage. That's pretty impressive, considering you won't have to charge your phone every day. The battery can be recharged quickly with 30W wired charging. It also supports 15W wireless charging, as well as 5W reverse wireless charging.
The phone runs a near-stock version of the Android operating system with only a few useful Motorola apps. It doesn't force crapware down your throat, unlike some recent expensive phones.
The device has a triple camera array with a 50MP main sensor and it takes very good photos with great detail during the day. Low-light shots are pretty decent too, thanks to the Night Vision mode.
Other features include a fast in-screen fingerprint scanner, NFC, and four years of security support.
In short, if you need a snappy phone with a high-quality display, multi-day battery life, and a clean software interface, the Motorola Edge 2022 should be your next smartphone.
The 256GB model with 8GB of RAM that usually costs $599.99 is currently $300 and can be yours for just $299.53.