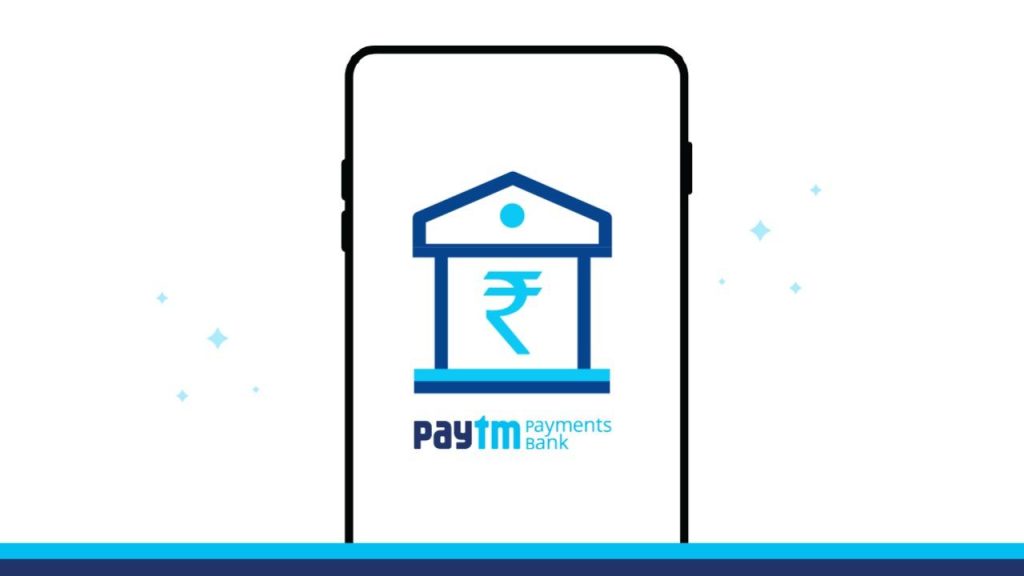 Paytm Payments Bank, a digital banking service in India, has received final approval from the RBI to serve as the Bharat Bill Payments Business Unit (BBPOU). Paytm Payments Bank will now operate as a BBPOU for payment and bill aggregation.
The Bharat Bill Payment System (BBPS), owned by NPCL, is an integrated bill payment system in India that provides customers with an interoperable bill payment service accessible through a network of registered agents known as from agent institutions, supports multiple payment methods, and provides instant payment confirmation.
Bharat Bill Payment Business Unit is a BBPS unit that provides bill payment services for electricity, telephone, DTH, water, gas insurance, loan repayments, FASTag recharge , tuition fees, credit card bills and municipal taxes.
Paytm Payments Bank has now been approved to operate as a BBPOU under the Payments and Settlement Systems Act 2007. As instructed by the RBI, PPBL will list all agent institutions on its website and facilitate the payment of bills.
Regarding the RBI endorsement, a Paytm Payments Bank spokesperson said:
Our vision is to foster financial inclusion by providing users with better access to digital services. With this approval, we will further increase the adoption of digital payments by merchant billers and enable them to make transactions secure, fast and convenient. Through the Paytm app, users can make convenient payments for their bills and enjoy automatic payment and reminder services.