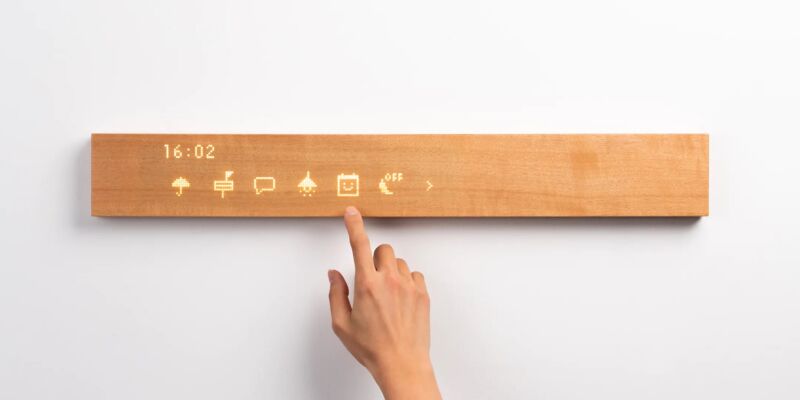 First there was the spec, then the release, then CES 2023 – it's been a busy few months for Matter, the smart home connectivity standard. You can't fill your home with Matter-enabled devices just yet, but there are some intriguing options in development. Here's a look at some of the most practical, quirky, and viable gear to come (or soon).
Some parts of the material are already there
If you wanted to start your smart home fresh this year with a focus on universal compatibility powered by Matter, you already have a few pieces of the puzzle ready for you. Let's take it step by step, starting with your phone.
Your phone, whether iOS or Android, can scan the QR code or read the Bluetooth signal from a Matter-certified device. Most platforms support adding devices to a controller via an Android app, but only Apple's HomeKit and Samsung's SmartThings have it. iOS device enrollment support. Amazon announced plans to add iOS enrollment for Thread-based devices this spring, but already supports devices over Wi-Fi.
Your controller, the app, and the ecosystem that collects some or all of your Matter devices and lets you read or manipulate them are also likely ready. Amazon's Alexa, Google's Nest and Home devices and apps, Apple's HomeKit, Samsung's SmartThings, and open-source systems like Home Assistant already support Matter devices.
Matter devices can communicate via Bluetooth, Wi-Fi or Thread. If you are considering Thread devices, some of your existing equipment may already function as a Thread "border router" or range extender. Thread is already built into these devices:
Nest Hub, second generation and Max
Nest Wifi and Wifi Pro routers
Apple TV 4K (second generation and newer)
Apple HomePod Mini
Nanoleaf Shapes, Elements and Lines panels
Eero mesh routers, Wi-Fi 6 and newer
Amazon plans to add Thread border router functionality to its fourth-generation Echo devices in the spring of 2023.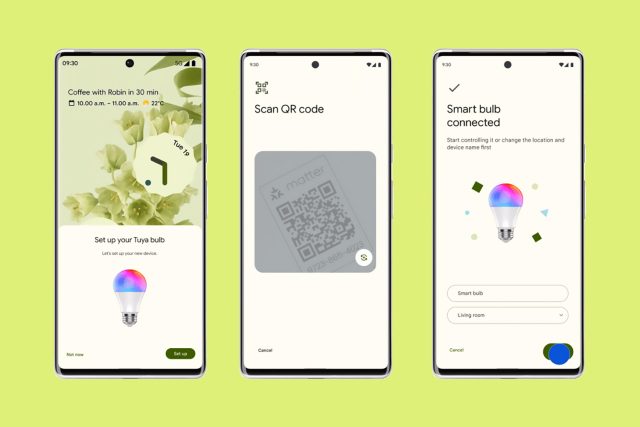 In fact, using Matter right now is very wonky
The bold among us can, technically, scan a few treasured Matter devices and add them to a Matter-enabled controller with a Matter-enabled phone. Can, but probably shouldn't: It's not a very smooth process at the moment, and you could easily lose devices or routines from existing configurations.
Kevin Tofel, writing for the Stacey on IoT blog, tried in mid-December to add an Eve Energy smart plug and Eve motion sensor to a Google Nest Hub with an iPhone 12 and Google Pixel 7 running their latest versions. operating system using the Google Home application. It eventually reached a point where both devices – previously reserved for HomeKit – were accessible through smart home systems from Apple and Google.
To get there, however, Tofel had to print or save a copy of a new QR Matter code for his socket and Eve sensor. He then tried to add the plug through the Eve and Apple Home apps, but they didn't pick it up. The Google Home app added the Eve sensor, then Apple Home and Eve might add it too. Tofel had to factory reset the plug before he could add it to all his apps. And he had to re-add an automation he had set up in the Eve app because it was no longer attached to a known device.
You better expect devices built with Matter in mind from the very design. This wait should only be a few months if manufacturers stick to their announcements.