[ad_1]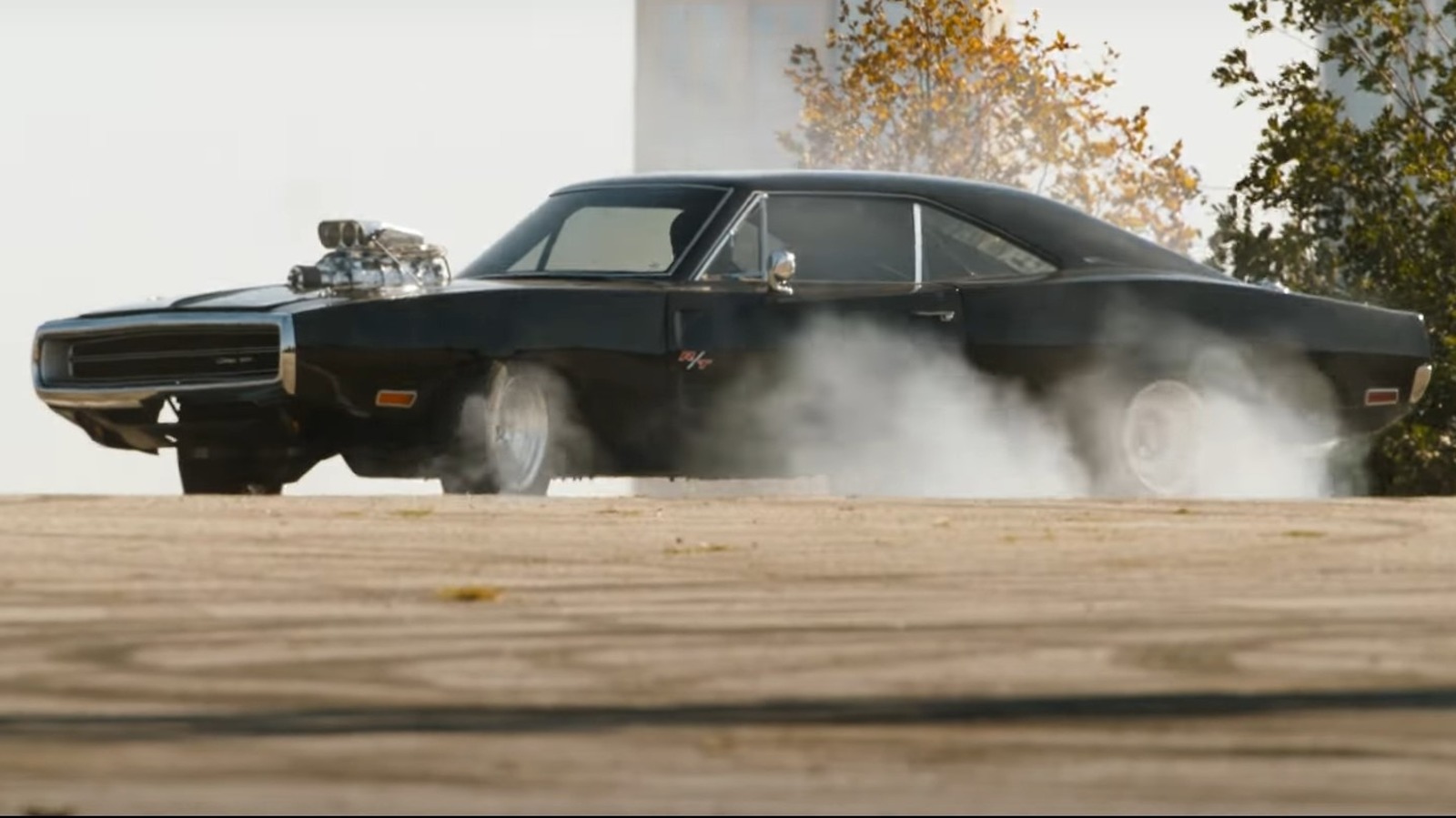 It wouldn't be a real Fast and Furious movie if you didn't see Vin Diesel driving classic Mopars. In this case, Dom's supercharged 1970 Dodge Charger R/T steals the trailer. He's shown in a flashback to the first film, being used in a high-stakes drag race against the villain, and eventually being dropped from a cargo plane where he effortlessly destroys helicopters and chases cars while only receiving what amounts to to scratched paint and dented body panels. . After all, it wouldn't be fair to kill off one of the film series' enduring stars.
Jason Momoa's Dante drives a heavily modified, very purple 1966 Chevy Impala in parts of the trailer. The car's shiny coloring and miles of chrome betray that the character driving it is really trying to get revenge on the film's main characters. He also appears in the trailer's drag race against Dom's Charger where he partakes in various acts of nastiness that would not at all be declared acceptable by any motorsport governing body.
The second notable Chevy is driven by John Cena's character, Jakob. This Chevelle is equipped with what appear to be rocket launchers or a similar unguided surface-to-surface missile system.
[ad_2]
Source