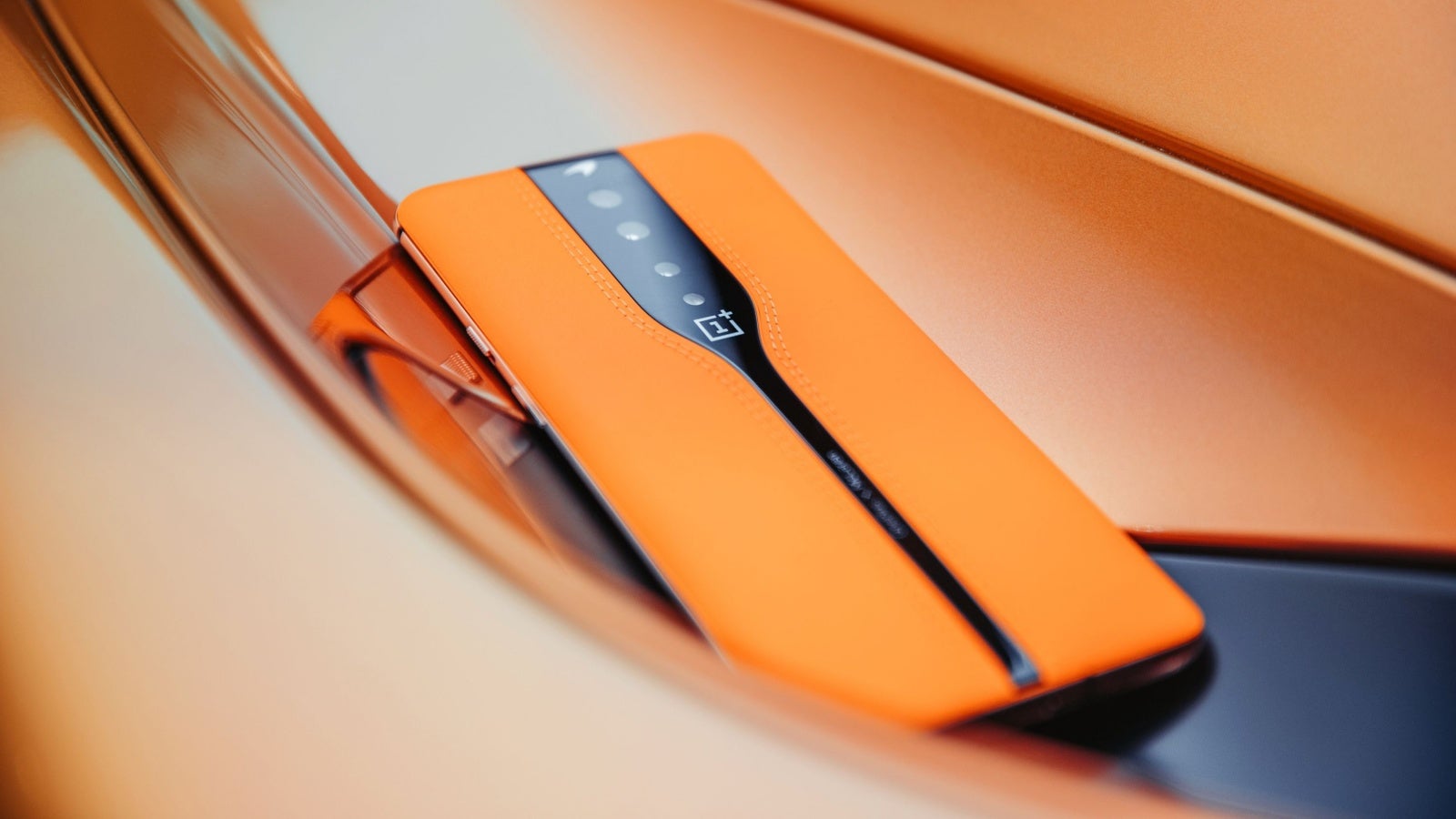 If you were sad to learn (officially) earlier this month that OnePlus has no plans to (ever) release an ultra high-end "Pro" version of its Android's latest flagship, a new rumor started by Max Jambor on Twitter might help reverse that frown…a bit.
Indeed, the company is now set to unveil a different (sort of) super premium phone next month at Mobile World Congress in Barcelona. Yes, trade shows like MWC and CES are back in vogue now that it's (slightly) safer for large numbers of people to congregate in one place, and OnePlus just might join in. Honor among the main participants of this year's great Catalan party.
But don't start wildly speculating about the potentially very early arrival of a device like the OnePlus 11T, as the China-based brand is reportedly gearing up to showcase the OnePlus Concept Two on or around February 27 at MWC 2023 instead.
Admit it, you forgot all about it OnePlus Concept One, and we can't really blame you if it is. After all, we're talking about a three-year-old idea here that never came to fruition in any way.
With "disappearing" cameras made possible by a special material called electrochromic glass, the Concept One may or may not inspire the design of this year's Concept Two. Jambor, which is usually pretty knowledgeable about unreleased OnePlus products, has absolutely no information to share about the impending device, but if history is any indication, chances are a bunch of specs and features are borrowed either from the new 11 top or cheaper products from last fall 10T.
If we were to speculate, we'd probably expect the second-gen concept product to at least hint at its maker's design. Rumored 2023 foldable ambitions. But in all truth, the OnePlus Concept Two could be about
nothing
. What we know pretty much for certain is that it won't look like anything you can buy right now…and probably never will.