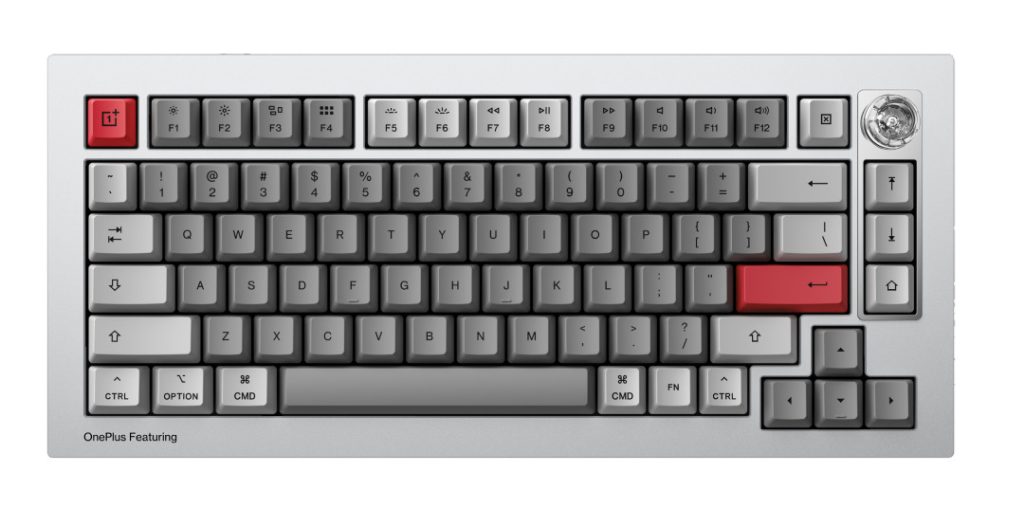 OnePlus also announced its first mechanical keyboard, the OnePlus Keyboard with 81 Pro, during its Cloud 11 event. It's the first keyboard with purple marble keys, which use a patented thermoplastic elastomer to produce springy bounce with each pressure and provide users with maximum comfort and functionality.
OnePlus has incorporated a lightweight aluminum body design. The keyboard's gasket design ensures precisely calibrated yet smoother actuation, as well as satisfying sound. There is also a keyboard stand that allows it to stand on its own.
It has customizable features like hot-swappable switches and open-source firmware. OnePlus worked with leading keyboard maker Keychron to develop a keyboard layout and connection that works with a variety of operating systems, including macOS, Windows, and Linux.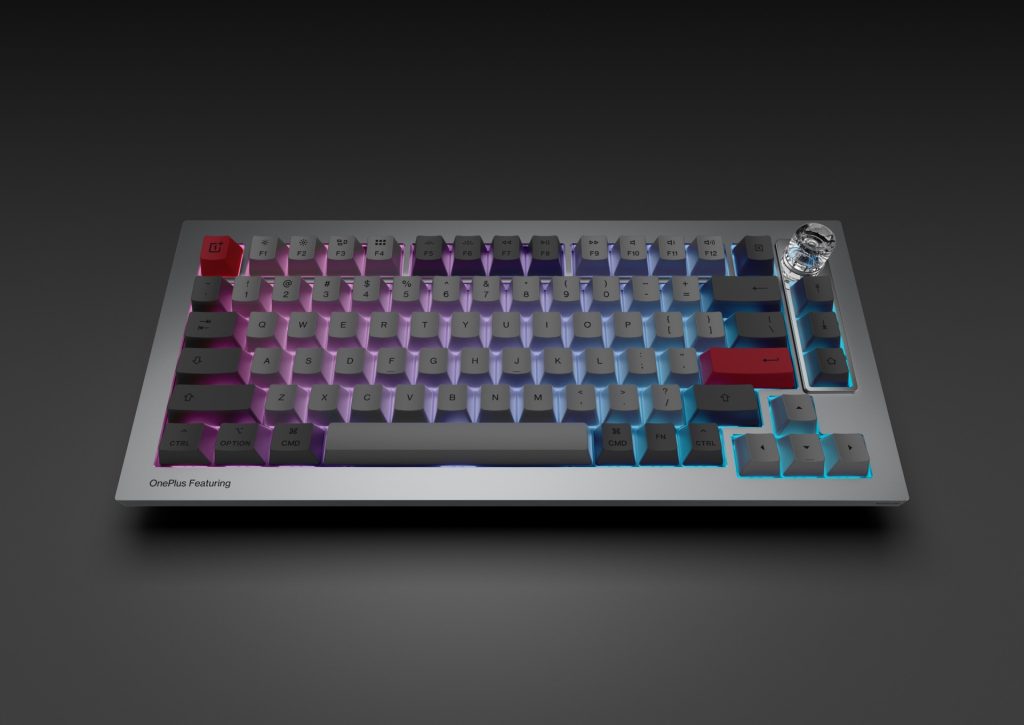 OnePlus Keyboard Specifications with 81 Pro:
Keyboard layout: ANSI (US) fully assembled
Switch face: RGB facing south
Compatibility: Mac/Windows/Linux/Android OS/iOS
Frequency range: 2402 ~ 2480 MHz
Battery: 4000mAh
Modes: Bluetooth/Wired
Bluetooth 5.1 (10m range)
Bluetooth operating time: up to 100 hours (lowest brightness)
Charging time: About 5 hours
USB Type-C for charging
Availablity
The OnePlus Keyboard with 81 Pro is available in Dark Gray and Light Gray colors. The keyboard will be available in April, and pricing will be revealed closer to launch.