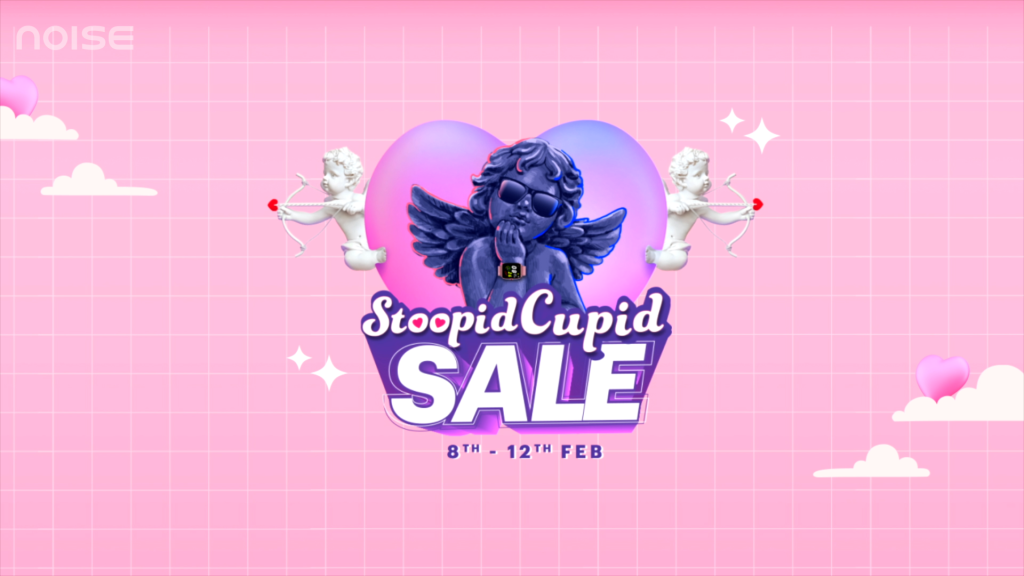 Noise is celebrating Valentine's Day with its new #StoopidCupid campaign and sale. The campaign features three films featuring young people doing silly but sweet things in love, and emphasizing the idea that while it's okay to act crazy in love, smart gift choices are always possible.
Being stupid in love is allowed, but not when it comes to giving presents.

Gift this Valentine's Day smartly with the Noise Stoopid Cupid sale and get up to 75% off our best-selling products. #Noise #NoiseStoopidCupidSale pic.twitter.com/9RjEhVy2Om

— Noise (@gonoise) February 8, 2023
Noise #StoopidCupid Campaign and Valentine's Day Sale
Noise is a leading player in the Indian smartwatch market and is committed to meeting the changing needs of its customers. The #StoopidCupid sale offers discounts of up to 75% on smartwatches and Noise audio devices, starting at prices as low as Rs.1499 and Rs.999, respectively. Recently, NoiseFit Force, a rugged smartwatch with Bluetooth calls, was also launched.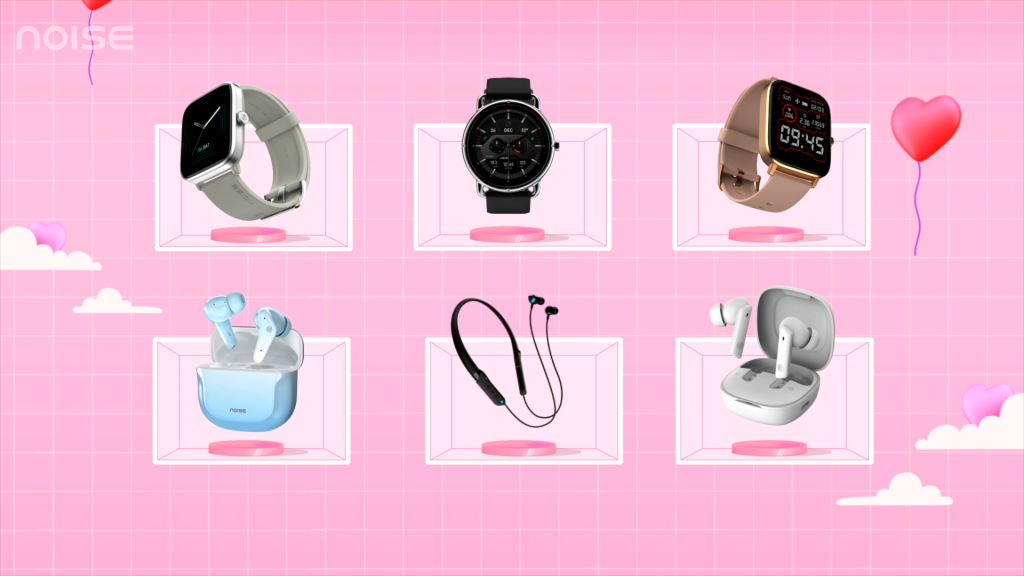 Product Discounts
Noise canceling products such as ColorFit Icon Buzz, ColorFit Icon 2, NoiseFit Evolve 3, Noise Buds Connect and Noise Buds VS104 Pro.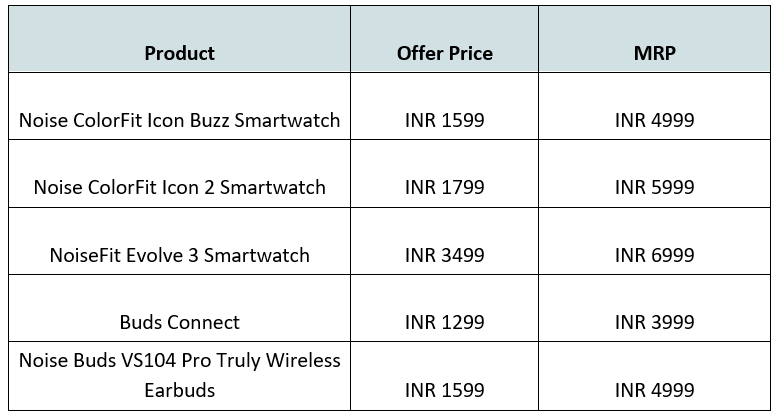 The Noise #StoopidCupid Valentine's Day sale is now live at Gonoise.com from today until February 12, offering incredible discounts on a wide range of smartwatches and audio devices.
Commenting on the announcement, Gaurav Khatri, co-founder of Noise, said:
We try to communicate with our main pillars, which is our consumers, in a way that best resonates with the public. Our new campaign is a celebration of the spirit of Valentine's Day in a way consumers can best connect with and we're sure they'll enjoy the #StoopidCupid freebie frenzy this season.