[ad_1]

Monster Hunter Rise partners with a real ninja museum to deliver an exciting exhibit and experience for its fans and visitors.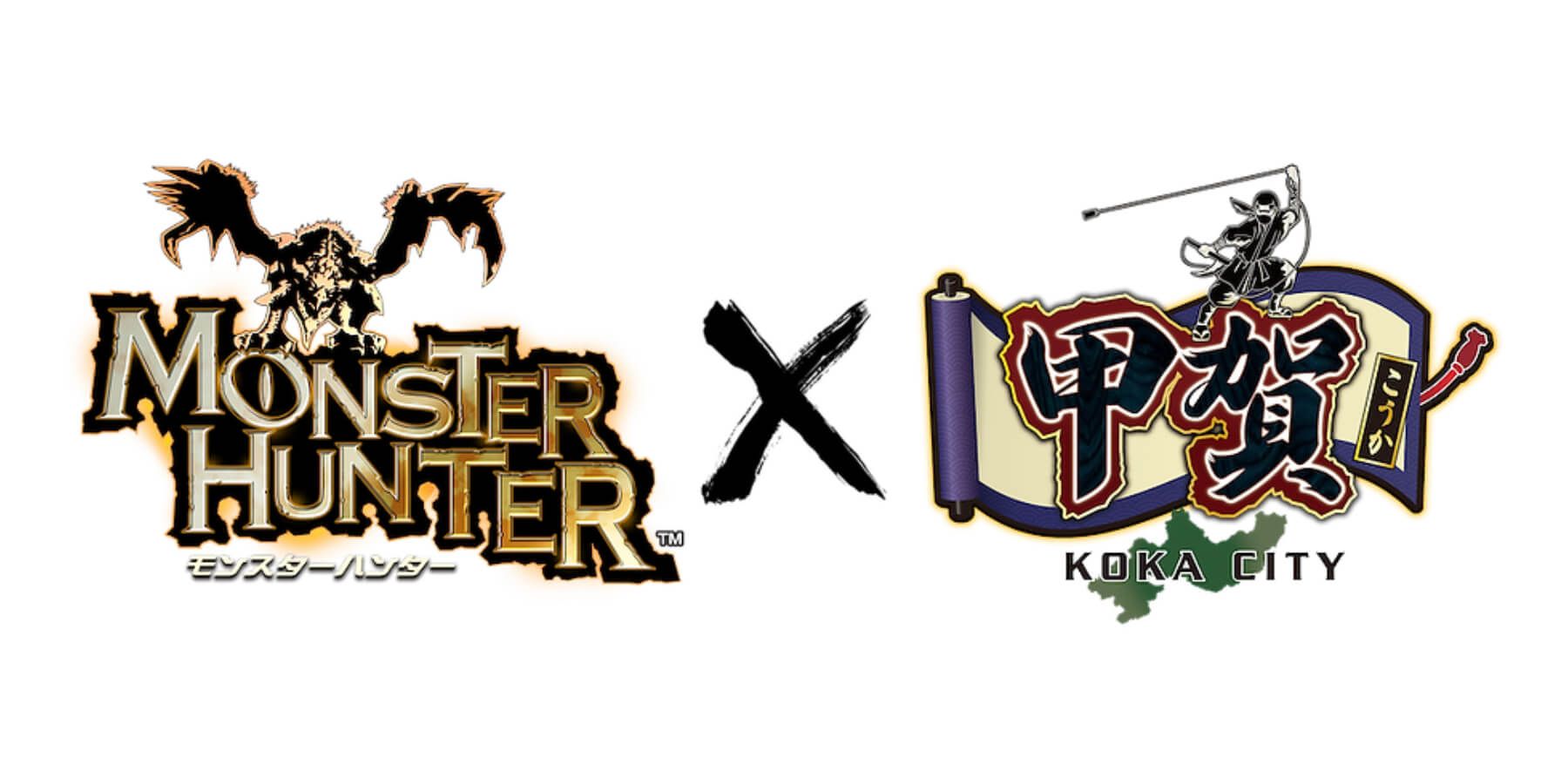 Capcom's Rise of the Monster Hunter has partnered with a real ninja museum in Japan to provide a unique themed experience for game fans and museum visitors. The ninja theme being at the center of Rise of the Monster HunterIn Kamura Village, the special event is likely a great way for the company to give fans a taste of what the game could have been like in real life.
With Rise of the Monster Hunter hitting next-gen consoles like the PlayStation 5 and Xbox Series X/S in a matter of days, it's no surprise that Capcom is putting a lot of marketing effort into getting the gaming community to embrace the action-RPG. Efforts can be seen everywhere, not just in pre-order bonuses and deluxe editions of Rise of the Monster Hunter, but also in the real world. Hosting events and associating with physical locations like this ninja museum is probably another motivation for Capcom to keep the interest of the monster hunter community.
RELATED: Monster Hunter Rise's New Releases Come With a Big Catch
According to the official website of Koka City's Kogaryu Real Ninja Museum Tourist Information Center, the special Rise of the Monster Hunter the event and exhibition will be held from February 1 to March 31. Several floors of the museum and ongoing exhibits will be transformed into an action-RPG theme. This includes a unique AR experience where visitors can throw ninja stars or shurikens at some of the powerful creatures in Rise of the Monster Hunter. Other activities involve more educational themes through historical displays of ninja outfits, weapons, and more.
It seems that the whole city of Koka, in the Japanese prefecture of Shiga, is involved in the Rise of the Monster Hunter collaboration. The city will also organize a stamp rally at different tourist sites in the region. Participating fans who complete the stamp rally will receive Rise of the Monster Hunter– thematic rewards. Also, a train passing through Koka City will be skinned Rise of the Monster Hunter decals and play in-game music as he navigates his routes. And finally, limited merchandise such as shirts, tote bags, keychains and more will only be sold during the themed event.
Unfortunately, the event is only taking place in Koka City in Japan, so fans will have to head there to experience it. Hopefully Capcom USA will also consider hosting physical events like this for their Western fans. It would be a great way to engage the fanbase and keep the Rise of the Monster Hunter community involved.
Rise of the Monster Hunter is currently available on PC and Switch. It will also be released on January 20 on PS4, PS5, Xbox One and Xbox Series X/S.
MORE: Comparing Monster Hunter Rise and Monster Hunter World
[ad_2]
Source