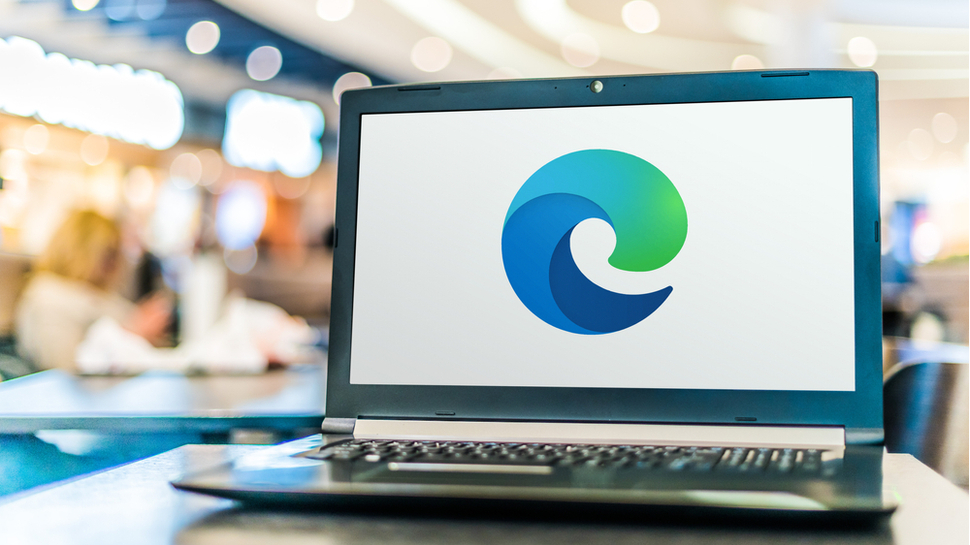 Microsoft appears to be planning to add mouse gestures to Edge to give users a new set of options for performing common actions, despite indications from the past that this feature is not supported.
Neowin (opens in a new tab) reports that the Edge policy documents (opens in a new tab) have recently been updated to include a section on configuring the mouse gesture feature, with support slated for its debut in Edge version 112, according to the documentation.
In other words, this feature isn't even in testing yet, but it should be available for beta versions of Microsoft's web browser from now too long.
Mouse gestures are used to great effect in other browsers. So, for example, you hold down the right button and move the mouse up or down, left or right, or draw some sort of pattern to activate a corresponding action.
---
Analysis: Welcome to the world of powerful navigation
This is a pretty nifty trick for those who like to use shortcuts, and power users in particular. It can easily put many actions at your fingertips, allowing you to accomplish common tasks like refreshing a web page, for example, or closing a tab, with a simple flick of your finger. mouse.
What's a little odd here is that Microsoft previously said this feature wouldn't be available on Edge. In fact, mouse gestures have been a popular request when it comes to feedback on what Microsoft can do to improve Edge, but in the past the software giant hasn't paid much attention to such cries. .
Indeed, as Neowin points out, in a recent summary of feedback on possible Edge additions for November 2022, just a few months ago, support for mouse gestures was marked as "not planned".
It seems something has changed since then, and Microsoft has started to listen – hopefully. We'll find out soon enough, as Edge 112 is just a few releases away (the beta is currently v110).
Another change that could be coming to Edge is that rounded corners could make their debut in the browser – in a big (and rather divisive) way.