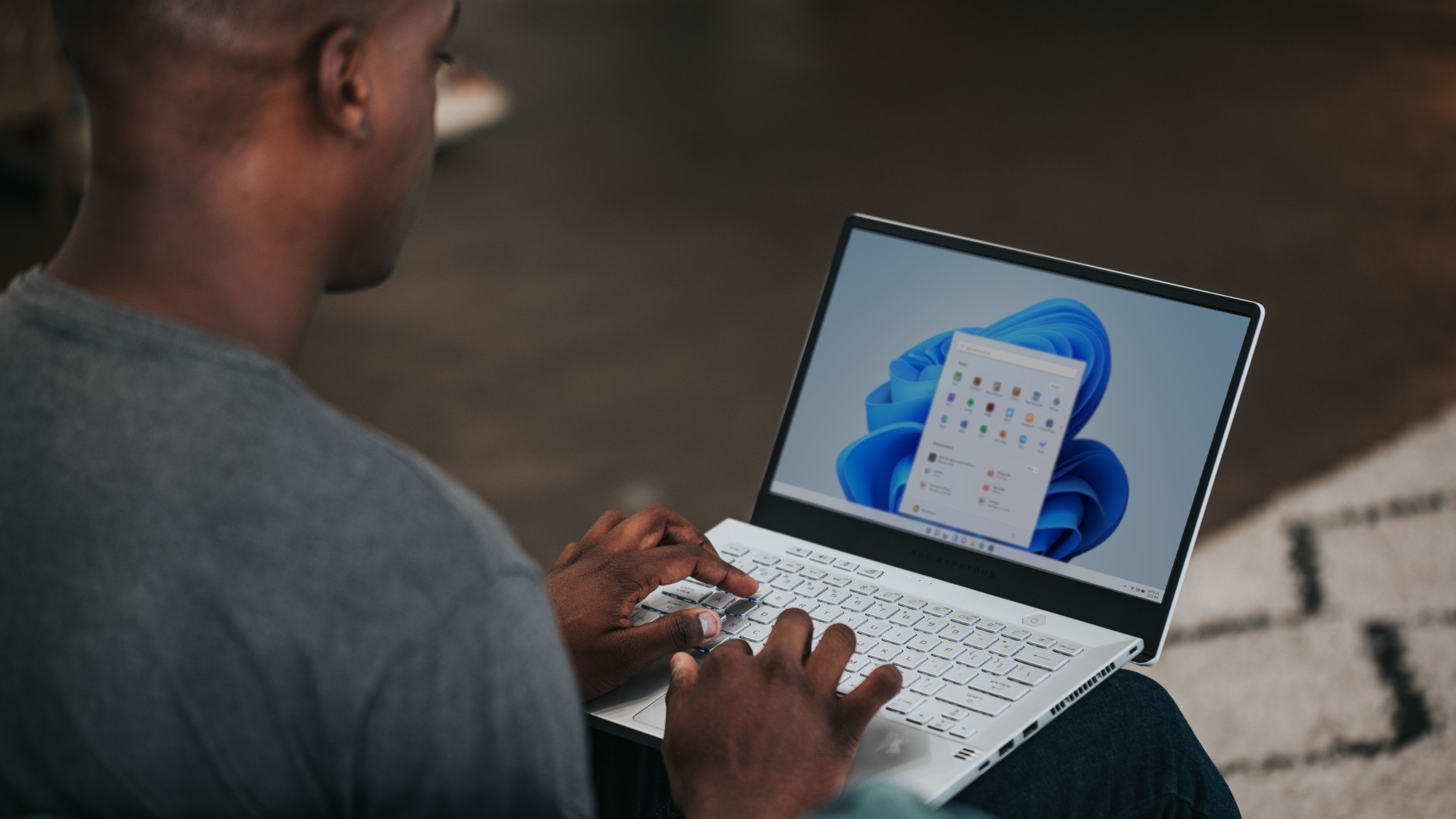 Windows 11 may soon offer users the chance to get new feature updates as soon as possible.
As a regular Microsoft-related leaker PhantomOfEarth pointed out on Twitter, the new capability was spotted hiding in Windows 11 preview build 25314 in the Canary channel (early test builds, those that could represent the initial development of Windows 12).
Windows 11 gets an easy setting to choose whether you want to get the latest updates as soon as they're ready, based on the feature name, this is a quick toggle to get Moments (and other versions C/D) as soon as possible. Hidden in the Canaries 25314vivetool /enable /id:43132439 pic.twitter.com/aE0E6fYa9UMarch 17, 2023
See more
As the screenshot of the tweet shows, the option is titled: "Get the latest updates as soon as they're ready for your PC."
Below, the text explains that enabling the option means you are prioritizing your PC to get the latest updates as they are rolled out.
In other words, with just the click of a slider, you can make sure you're first in line to receive feature updates, such as the new Moment 2 update for Windows 11, when they appear.
Build 25314 was the first preview to roll out for Canary testers, and other hidden features have been spotted in this release. This includes the possible return of the "never combine" option for the taskbar, a feature that some users have been asking for.
---
Analysis: a smart idea – but also a double-edged sword
Keep in mind that this option is still in testing and hidden in the preview for that matter, so we don't know if this change will materialize. Still, we think it's a safe bet that it's something that could make a difference for the final version of Windows 11, as it would be a useful capability to have.
Most likely, we've all been in a situation where a Windows update gets pushed back by Microsoft, and we read about it online, and wonder why it hasn't appeared on our PC yet. Then we manually check for updates and voila, ready to roll…
Using this option means that, whatever the case, when a new feature update appears, you will be prioritized as one of the first to get it.
Of course, being part of this batch of early adopters can be a double-edged sword. On the one hand, you'll be the first to play with new features (outside of testing), but on the other hand, you're always more likely to encounter bugs.
Even when Windows updates are released as final builds, they sometimes run into issues with gremlins that have slipped under the radar of tester PCs, so keep that in mind. Indeed, you only need to browse our ever-growing catalog of Windows 11 problems and how to fix them to see how many problems can plague a sprawling desktop operating system in the long run.