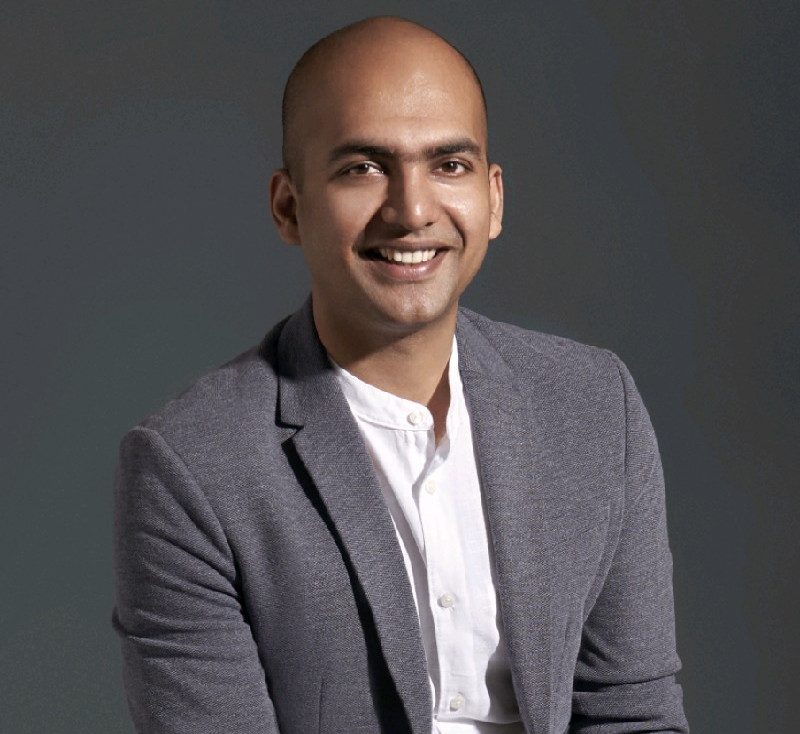 Manu Kumar Jain, former CEO of Xiaomi India and Global Vice President of Xiaomi, has resigned from the company. This follows his successful 9 year stint with the company. He used his Twitter handle to announce his resignation from Xiaomi Groups.
Manu Kumar Jain, who joined Xiaomi India in 2014, has been instrumental in the company's expansion. Three years after his arrival, the company had risen to the top of the smartphone market. He co-founded Jabong, a fashion and lifestyle e-commerce portal which was later acquired by Flipkart, before joining Xiaomi.
Manu said meeting Prime Minister Narendra Modi was one of the proudest moments of his life and his company was contributing to the 'Make in India' revolution in a small way. He also mentions Mr. Tata's investments and the creation of 50,000 jobs in India as proud moments.
Manu said he will take some time before tackling his next professional challenge. Regarding the resignation, Manu Kumar Jain said,
These past nine years have been truly phenomenal and I will forever cherish the love and support I have received from fans, partners, team members and friends. I'm lucky to have experienced something so special that it's very hard to say goodbye. I will forever carry a piece of Xiaomi in my heart.

Over the next few months, I will be taking some time off, before taking on my next professional challenge. I'm a builder at heart and would love to build something new, ideally in a new industry. I'm proud to have twice been a small part of the growing startup community. I hope to return with another rewarding challenge.