Last update: January 30, 2023 at 16:11 UTC+01:00
It's hard to believe that Samsung announced the Galaxy S22 a year ago. Has it been that long? By all measures, yes, he did. Samsung is gearing up to announce the sequel on February 1, and in case you missed the news, you can reserve the Galaxy S23 (and/or Galaxy Book 3 laptop) online and earn store credit.
Samsung opened the Galaxy S23 and Galaxy Book 3 reservation window on January 11. And it's about to close. Once Unpacked goes live on February 1, potential buyers will have the option to pre-order the new devices, but they will no longer be able to reserve them and receive that $50 price or $100 in Samsung store credit.
All about this online booking offer
If you're planning to pre-order the Galaxy S23 or Galaxy Book 3 – or both – this is your last chance to reserve your device online. It costs you nothing to do so, and after Unpacked you can back out if you decide the Galaxy S23 or Galaxy Book 3 isn't worth the money.
But if you book now and pre-order after Unpacked, you'll get store credit, which you can then use to buy other Samsung products online. You can earn $50 in credit if you book a phone or a laptop, and if you decide to go for both, Samsung is offering $100 in credit.
There are a few caveats. First, you'll need to continue with your pre-order to qualify for $50/$100 store credit. Again, you can back out if you think the new Galaxy devices aren't up to snuff. So it costs you nothing to reserve the phone, and there are no strings attached.
Second, once you get this store credit, you can no longer use it to lower the price of the Galaxy S23 or Galaxy Book 3 when pre-ordering those devices. Store credit is for future purchases only.
If you don't want to miss Samsung's offer, visit the official booking page and register. Remember that time is running out and the booking window will close once Unpacked goes live on February 1st.
SamsungGalaxy S23
SamsungGalaxy S23 Plus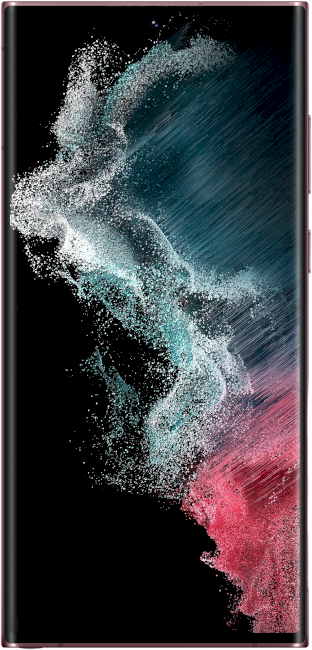 SamsungGalaxy S23 Ultra