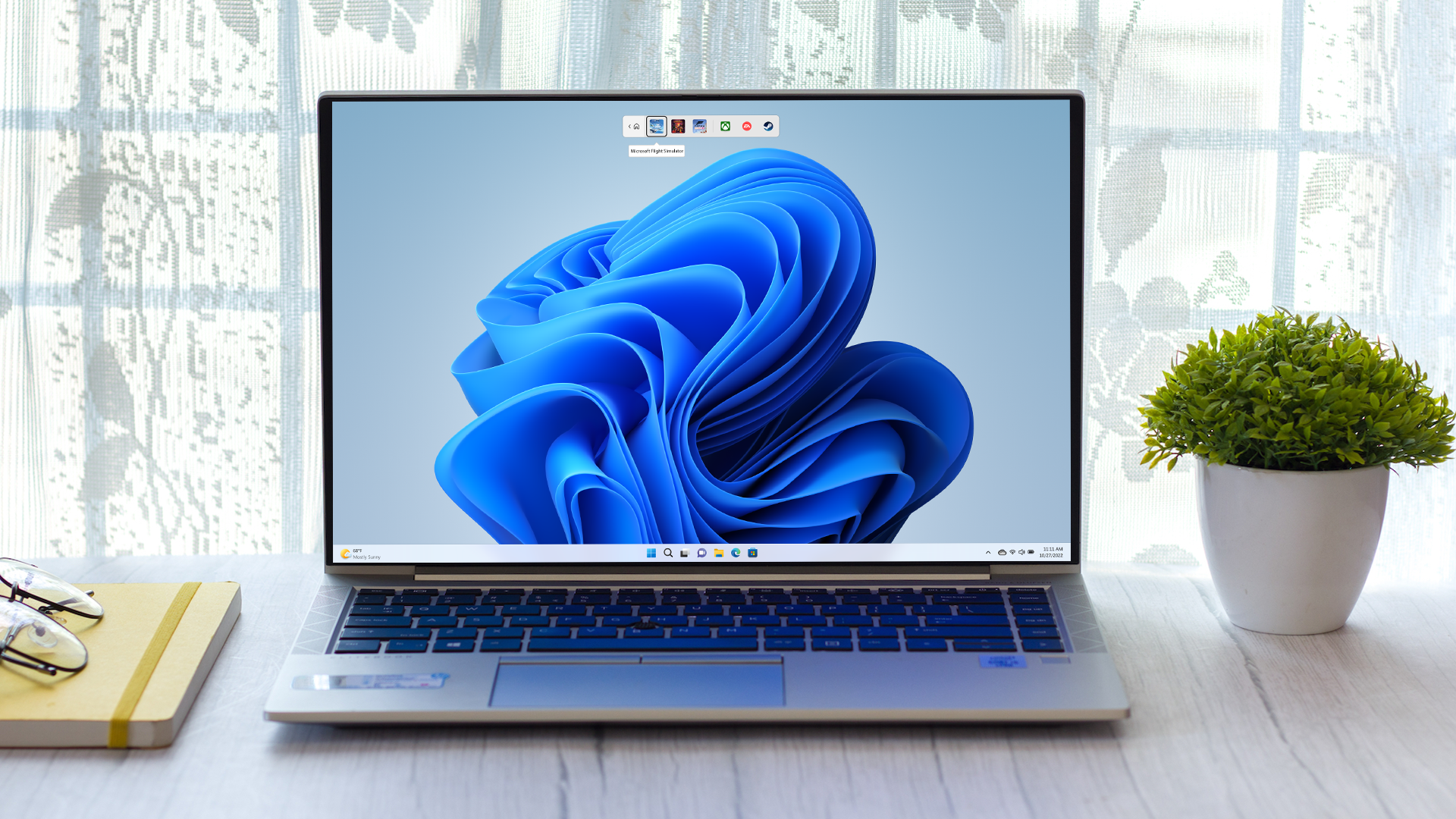 Windows 11 is sending a telling amount of data to a load of different servers right off the bat, a new report has made that clear.
Neowin (opens in a new tab) spotted that The PC Security Channel uploaded a YouTube video (opens in a new tab) showing an experiment where they took a brand new Windows 11 laptop booting up for the first time and monitored the data it was sending online using the network analysis tool Wireshark.
For comparison, a Windows XP system was similarly monitored, with the YouTube channel noting that it seemed like an interesting choice just to see what has changed over the years in terms of telemetry and Microsoft monitoring of the PC. of the user.
Turns out things are a whole lot different these days – unsurprisingly, really – and even before you connect to the internet, open an app, or do anything, Windows 11 transmits data here and there, both to Microsoft and to third parties. party servers.
What type of third-party servers? The PC Security Channel selects a bunch of advertisements and marketing, basically, and software (like antivirus for example, possibly tied to a trial version installed on the laptop). This happens with the minimum telemetry settings available, by the way, so this is basic business for Windows 11 users.
Okay, so what about Windows XP, which came out a little over 20 years ago now: does that have several similar tendrils that meander to Microsoft services and third-party servers? No, this is not the case ; in fact, the only connections Windows XP makes are with Microsoft's download servers to check for OS updates, and that's it.
---
Analysis: The revealing tendrils of telemetry…
So there is a clear difference in terms of telemetry, just after the turn of the millennium until now. We've gone from very little data being sent anywhere – just crucial things related to updates – to all sorts of data flowing here and there, whether related to Bing, MSN, Google, ad networks, etc
Although, as we have already noted, this is hardly a surprise. To be fair to Microsoft, a contemporary operating system like Windows 11 (or Windows 10, since they're still the same thing under the hood) offers way more features than XP, of course. And to power all those extra things like news and weather details (which became the widget panel in Windows 11), location services, and the other 101 things that Microsoft has baked into its desktop OS, it there will obviously be a lot more network activity.
Even so, the scale of traffic shown in the YouTube video won't do much to reassure those who are paranoid about Microsoft's activities around data and telemetry since the emergence of Windows 10, and there is had a long-running fuss centered on how the software giant handled the privacy of users and their data.
Remember that Windows is an operating system that end users pay for (even if it comes pre-installed on a PC, it will represent a bit of the hardware price), so it should work for us; not constantly researching every additional monetization opportunity available (which is what you would expect from a free product, not a paid product).