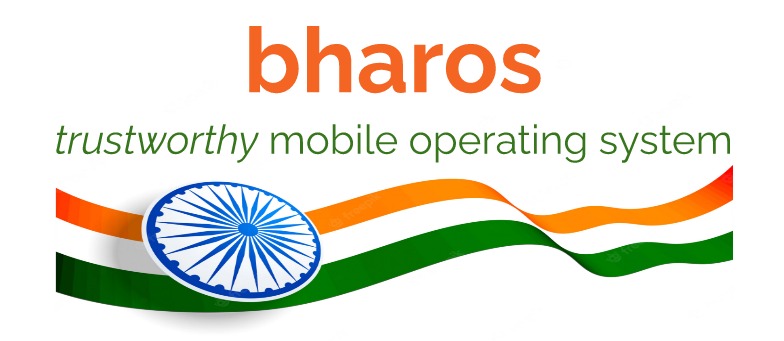 JandK Operations (JandKops), a company incubated by IIT Madras, has announced the launch of a new mobile operating system called "BharOS". It is a privacy-focused operating system that can be installed on commercially available handsets. This announcement further strengthened Prime Minister Modi's "Atmanirbhar Bharat" initiative.
The native mobile operating system includes No Default Apps (NDA), meaning users aren't forced to use apps they're unfamiliar with or don't trust. This approach allows users to have more control over the permissions apps have on their device, says JandKops
BharOS allows individual companies to access applications curated by Private Application Store Services (PASS). Specifically, the company claims that the PASS provides access to a hand-picked collection of apps that have been verified to meet the company's privacy and security needs.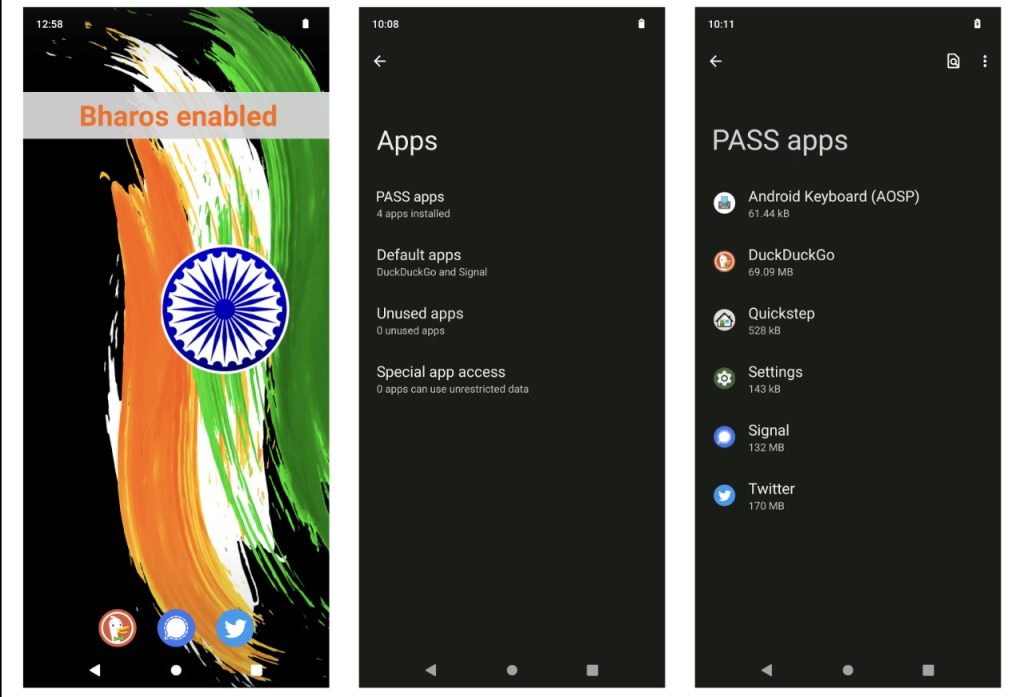 Besides this information, JandKops has shared screenshots of the operating system, which implies that it is based on the Android Open Source Project (AOSP). Like other operating systems, devices running BharOS will receive OTA (over the air) updates. Other aspects of the operating system remain unknown.
BharOS services are currently available for companies that require strict privacy and security standards. We should know more about this operating system once it is widely adopted.
Regarding the announcement, Prof. V. Kamakoti, Director of IIT Madras said:
The BharOS service is a mobile operating system built on a foundation of trust, with the objective of providing users with more freedom, control and flexibility to choose and use only the applications that meet their needs. This innovative system promises to revolutionize the way users think about security and privacy on their mobile devices.

IIT Madras looks forward to working closely with many other private sectors, government agencies, strategic agencies and telecommunications service providers to increase the usage and adoption of BharOS in our country.
Regarding the Indian operating system, Karthik Ayyar, director of JandK Operations Pvt Ltd., the start-up that developed this mobile operating system, said:
Additionally, BharOS offers "Native Over The Air" (NOTA) updates that can help keep devices secure. NOTA updates are automatically downloaded and installed on the device, without the user needing to manually initiate the process. This ensures that the device is always running the latest version of the operating system, which includes the latest security patches and bug fixes. With NDA, PASS and NOTA, BharOS ensures that Indian mobile phones are trustworthy.