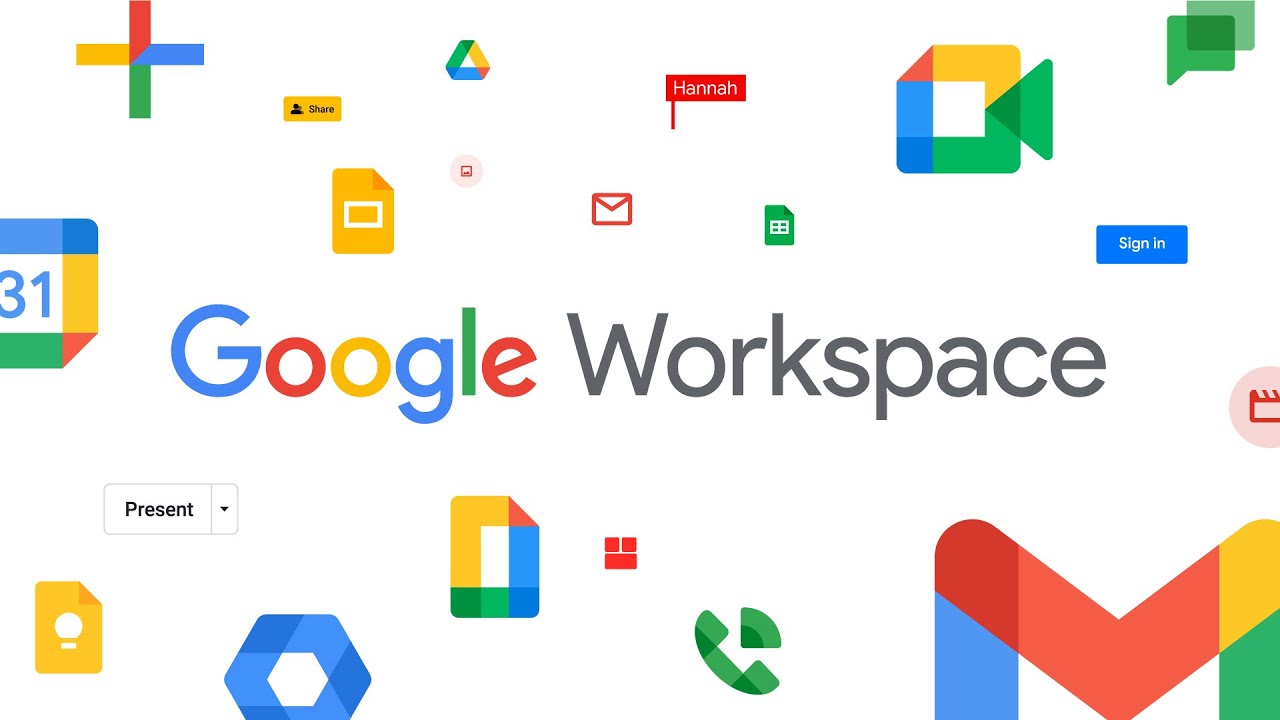 Your most-used business apps could soon get a whole new look thanks to an upcoming design refresh in Google Workspace.
The office software platform, which includes everyday services like Google Docs, Sheets, Slides and Google Drive, is getting a facelift as the company seeks to keep pace with rivals like Microsoft 365.
Inspired by Google's Material Design 3, the company says the refresh provides some of its most popular tools with a modern look that will deliver "a simpler, more streamlined user interface" that helps users "work more efficiently with the tools you know and love". "
Google Workspace makeover
Google Workspace's new look will roll out over the next few weeks, with users sure to spot the changes immediately.
Elsewhere, Google Workspace has also announced the upcoming general availability of several "smart canvas" features that it previewed at its October 2022 NEXT event.
This includes the launch of "smart chips", which display search results when a user types in the search box, in third-party apps, making it even easier to connect people, files and events to files. Google Workspace.
Among the list of initial partner services are AODocs, Atassian, Asana, Figma, Miro and Tableau, whose users can expect an imminent integration with Smart Canvas.
Google is also working to make Workspace a suite of intuitive, interconnected apps, rather than separate pieces of software.
One such feature launching imminently is Custom Building Blocks in Google Docs, which will allow users to create their own reusable components easily accessible with the @ menu.
Elsewhere, the new Smart Bullet Data Extraction will allow users to quickly populate Google Sheets spreadsheets with important information from the bullets they use in Workspace.
Variables in Google Docs will also be available very soon, allowing users to define common data elements such as a customer name or contract number in their documents and then update them across the document by changing the value in one place.