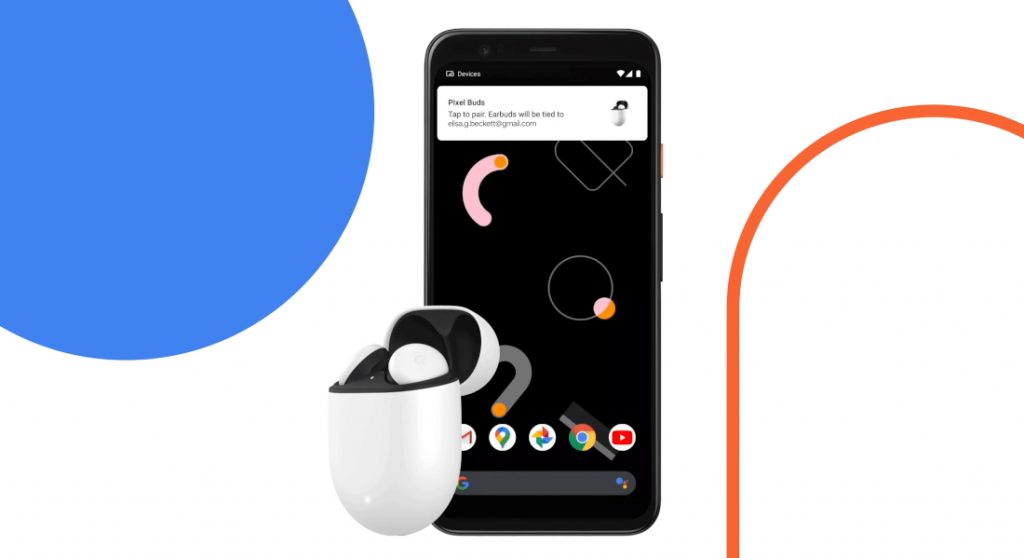 Google is preparing to release a feature for its Fast Pair technology that will provide low battery notifications for styluses. Fast Pair is a feature that allows devices to quickly and easily connect to other devices via Bluetooth. It's unclear when this feature will be released, but 9to5Google's APK Insight suggests it's currently in development.
Since its launch, Fast Pair has expanded to support a variety of devices beyond Bluetooth headphones, including smartwatches and Matter smart home devices.
It looks like the next category of devices for Fast Pair will be styluses, especially in preparation for the upcoming Pixel tablet. This would allow easy and quick pairing of styluses to the tablet, which could improve the user experience.
Fast Pair low battery notifications for styluses
The upcoming Pixel tablet is expected to support USI pens, which are designed to work across multiple devices and platforms. Android 13 QPR2 Beta 2 revealed information about stylus charging notifications and an update to Google Play Services for Wear OS includes "fast_pair_stylus" strings similar to low battery notifications for Bluetooth headphones, suggesting that Fast Pair will be used to provide these pen notifications.
Battery is low \u2022 Consider recharging soon

Low battery \u2022 Charge soon

Very low battery \u2022 Charge now
This will allow users to easily track the battery level of the pen, thus avoiding power outages while using it on the Pixel tablet. The update to the Settings Services app, which powers Pixel's Battery widget, added a generic "bt_stylus" icon, further confirming this.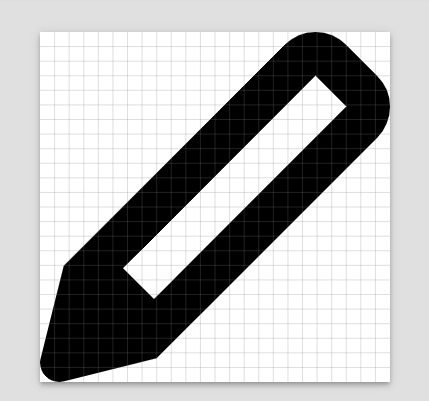 The feature will allow users to see the pen's current battery percentage in the Battery widget, making it easier to track the pen's battery level without having to go to settings or connect it to another device. This feature will enhance the user experience by providing comprehensive and easy to access battery notifications for the pen used in the upcoming Pixel tablet.
The 9to5Google The report suggests that Google may also launch a proprietary stylus for the Pixel tablet, providing a seamless and integrated user experience. The charging method for this stylus is still unclear, but wireless charging is likely. The Pixel Tablet's design lacks a clear charging surface on the side edges, but it remains to be seen how Google will implement this feature.