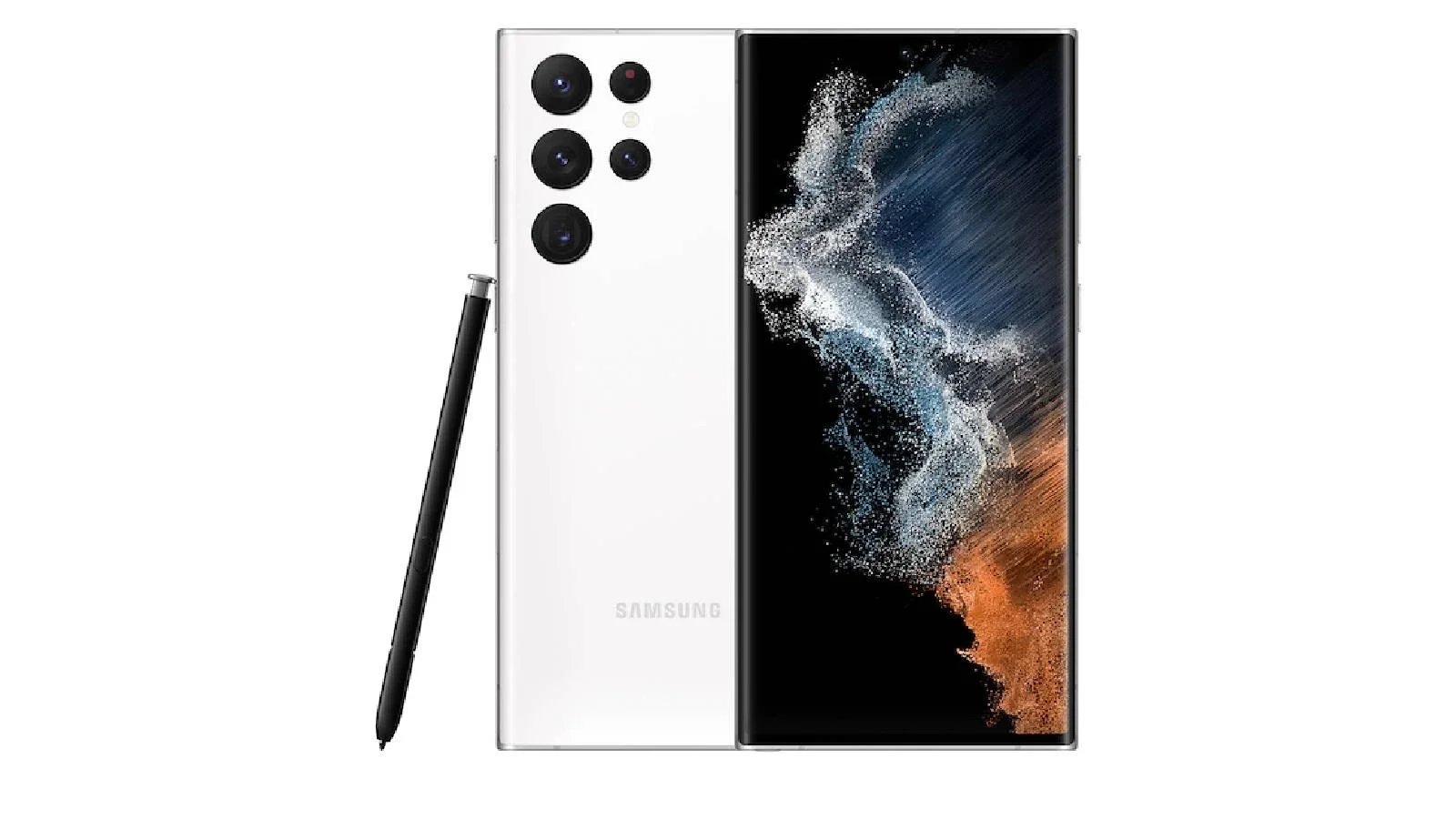 The The Samsung Galaxy S22 Ultra offers the ultimate Android experience, but it's quite pricey. Amazon, Best Buy, and Samsung all have the phone on sale right now, saving you up to $480.
The Galaxy S22 Ultra is them phone for those who want the full smartphone experience and don't want to compromise on any features. It sports a large 6.8-inch display with a high 120Hz refresh rate for smooth scrolling. The phone has a sleek design and also feels sturdy and durable.
The device is powered by Qualcomm Snapdragon 8 Gen 1 chip and delivers fast performance. The gameplay is also lag-free.
The S22 Ultra is also one of the best camera phones, offering a quad camera array with a 108MP main camera and two telephoto lenses for unparalleled zoom performance. It captures well-defined photos with rich colors, and low-light photos also look great and glare-free. The hardware is assisted with computer photography tricks and Samsung also regularly rolls out updates to further improve performance.
The phone has a hefty 5000mAh battery under the hood that will last you a day and it can be powered up to almost 70% in 30 minutes using a 45W charger,
The Galaxy S22 Ultra also supports the S Pen and even has a case for it. It's more than just a party trick, and the phone offers a pen-and-paper-like experience.
The S22 Ultra starts at $1,199, but right now you can get it for around $999.99 after a $200 discount through Amazon, Best Buy, and Samsung. If you have a trade-in phone, Samsung will cut $480 off the price and give you the phone for just $719.99.
$719.99, and even $999.99 for that matter, is an impressive price for a phone that's the best of the best and doesn't compromise. Of course, the The Galaxy S23 Ultra is about to be released, but it's still about a month away, and it looks like it costs more than the S22 Ultra. So unless you're willing to spend over $1,300 on Samsung's next phone, the S22 Ultra is the logical choice.