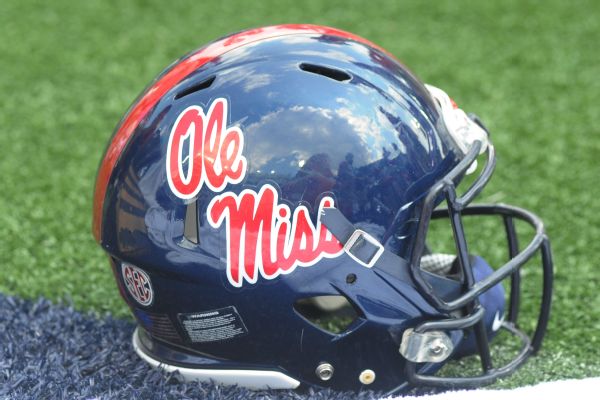 RIDGELAND, Mississippi — A former University of Mississippi and NFL football player has been arrested in Mississippi for kidnapping.
Jerrell Powe, 35, remained jailed Monday in the Jackson suburb of Ridgeland without bail. It is not known if he has a lawyer to speak for him.
Ridgeland Police Chief Brian Myers told WLBT-TV that Powe and another person were arrested Thursday at a bank in the town.
Myers said the abduction began in Laurel, 75 miles southeast of Jackson, and ended after the victim was able to contact Ridgeland police. He said the person was safe.
Powe is due to appear before a judge for the first time on Tuesday.
Powe played defensive tackle for Ole Miss from 2008 to 2010. He finished with 69 tackles, seven sacks and one interception in 37 games. He was named Second-Team All-Southeastern Conference in 2009 and 2010.
The Kansas City Chiefs selected Powe in the sixth round of the 2011 NFL Draft. He played 12 games in three seasons for the Chiefs, collecting eight tackles and one sack. Powe played 16 games for the Houston Texans in 2014, recording 10 tackles.