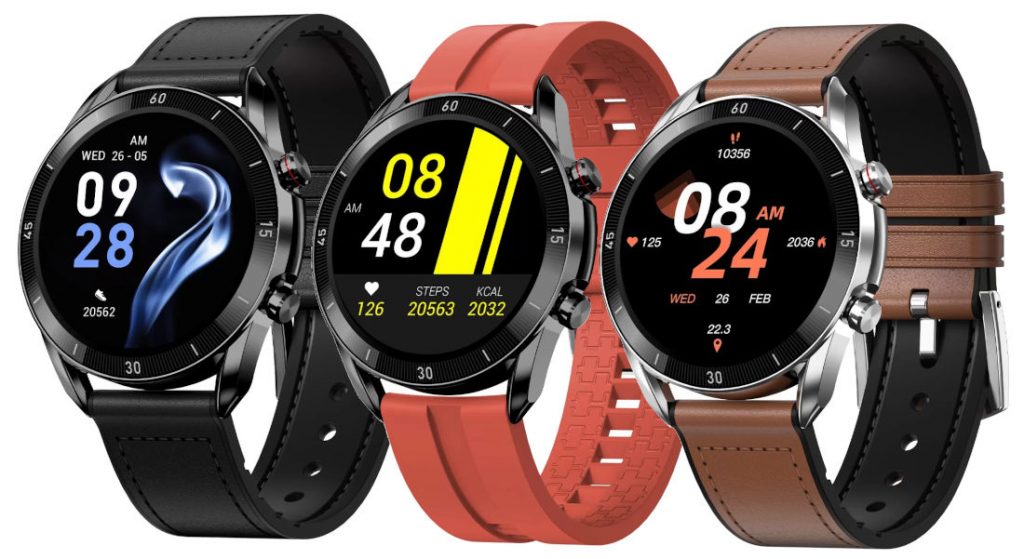 Fire-Boltt, a local smartwatch brand, today announced its expansion into Southeast Asian markets. The company has launched its best-selling smartwatches in Singapore and Vietnam regions.
The move follows the company's expansion into the United Arab Emirates last year and is part of FireBoltt's international growth and expansion plans. Fire-Boltt has partnered with SmartechSG Private Limited to launch operations in Singapore and Vietnam as part of this expansion.
Initially, the company intended to sell its best-selling smartwatches, such as Visionary, Invincible, Ring and Talk 2, as well as watches from its Ninja series, through e-commerce platforms in both markets. The company also promises to gradually expand its presence in offline markets in these regions.
In an interview with the Economic period, Fire-Boltt CEO Arnav Kishore said the company will begin exporting from its Indian manufacturing units in February. He also said this is possible because the company has the capacity to produce 100,000 units per day. Fire-Boltt also expects to be able to manufacture up to 70,000 additional units per day to ship overseas.
That said, the company still relies on China for 50% of its components, such as the screen, battery, and PCB. Nonetheless, Fire-Boltt plans to expand to 13 countries in Q1 2023, including parts of Europe and the United States.
Regarding market expansion, Aayushi Kishore, co-founder of Fire-Boltt, said:
We are delighted to announce our expansion into the South Asian market. We have handpicked our top selling products like Visionary, Invincible, etc. according to our research on these markets. We've also made changes to the display screen, language availability, marketing messages and even packaging to suit each of these markets.

Going by the phenomenal response we have received so far; we are encouraged to expand further in Southeast Asia and the APAC region. We are also actively working on consumer feedback for design principles from some of these markets to bring the best to our customers in India and globally.
Regarding the announcement, Arnav Kishore, Founder and CEO of Fire-Boltt, said:
International expansion has always been a top priority for Fire-Boltt, especially now with the start of local production under the "Make in India" initiative. It is a proud moment for an Indian brand to be available in international markets to serve consumers worldwide.

The type of response we have received from our customers is overwhelming, helping us to work even more aggressively towards innovation and meeting consumer needs. We look forward to reaching bigger milestones in the near future.
Via