If you just installed iOS 16.3.1 and were disappointed to find only basic bug fixes for iCloud and Siri issues, fear not – a much better iOS 16.4 update is on the way, and the release of its developer version has revealed what's inside.
Naturally, the changes are a bit more incremental than the bigger changes we saw in iOS 16, which arrived in September 2022 and delivered an overhauled Home app, new lock screen features, and new fonts and themes. to choose from.
But there are some notable improvements in iOS 16.4, especially if you're a fan of Apple's Podcasts or Shortcuts apps, new emojis, or keep up to date with the latest news. There are also a few HomeKit tweaks that should make it a bit more reliable when controlling your compatible smart home tech.
Sadly, there's still no sign of a full launch for Apple Music Classical, which there were hints of in iOS 16.3, but the new software still has some big new stuff. So, in order of importance, here are all the features coming to iOS 16.4 – after a quick update on its availability.
iOS 16.4 release date: when will it be available?
If you're an Apple developer, you can install the iOS 16.4 beta right now, by visiting Apple's developer website. (opens in a new tab) on your iPhone and under "Software Downloads".
This is however not recommended for casual users as the beta version may cause bugs and performance issues. For most of us, Apple says the full version of iOS 16.4 will be released "later this spring" (in other words, between March and June).
5 new features coming to your iPhone in iOS 16.4
1. Web App Push Notifications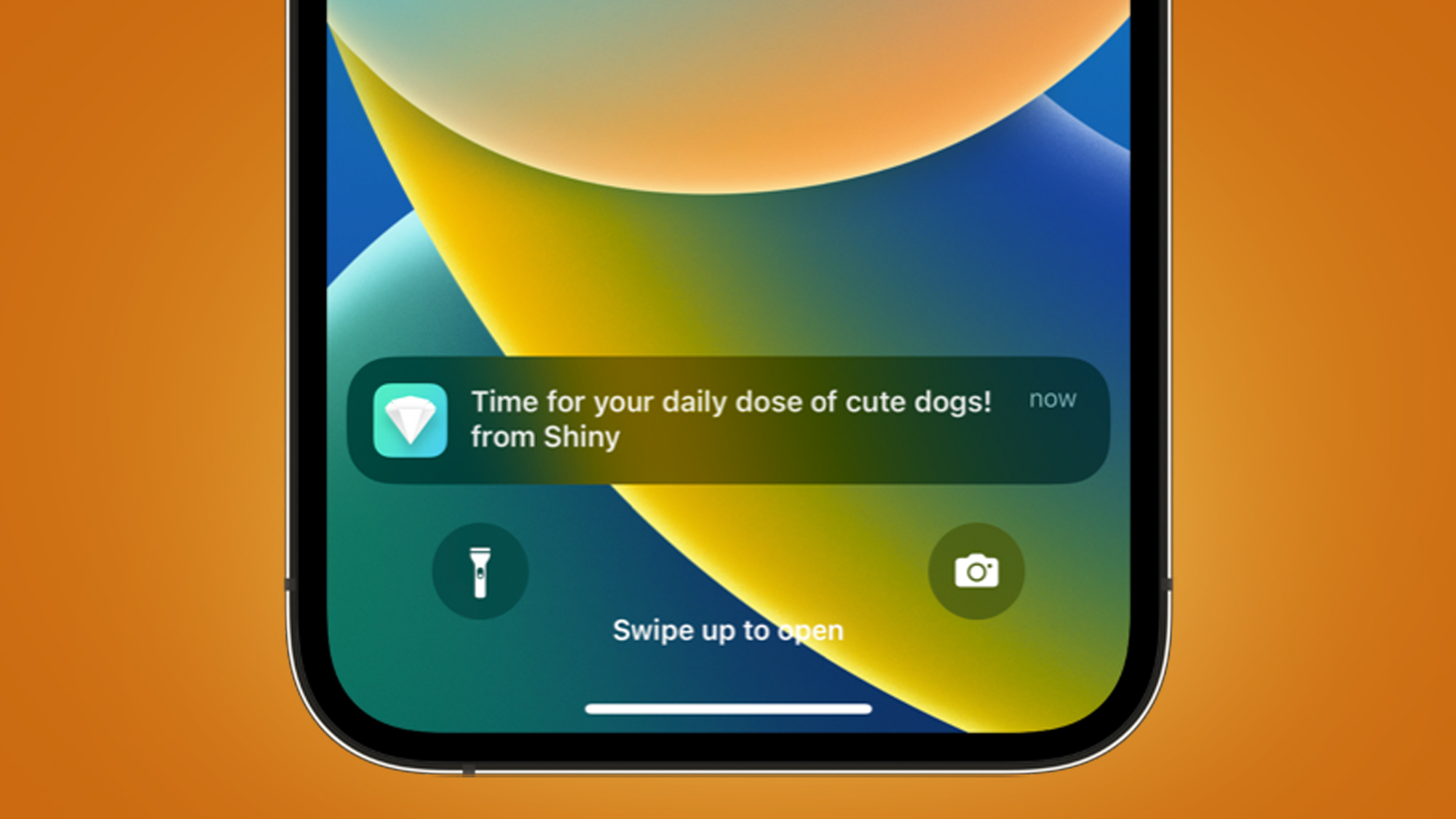 If you like keeping up with the latest news from your favorite web apps – which reside in your browser rather than the home screen – then iOS 16.4 might be a handy update for you.
You can already add web app shortcuts to your home screen (when you're on the website, just tap the arrow button in the top right, then choose "Add to Home Screen"). But unlike native apps, these shortcuts weren't able to send your push notifications – this will change in iOS 16.4.
If you choose to allow notifications, they'll appear just like those from apps you've installed, including on your lock screen, in notification center, and on a paired Apple Watch, if you have one. Interestingly, you'll also be able to add web apps to your home screen from third-party browsers (rather than just Safari).
It's a feature that could get overwhelming if you grant too many permissions, but you'll be able to manage them in the notification settings menu.
2. Tons of new emojis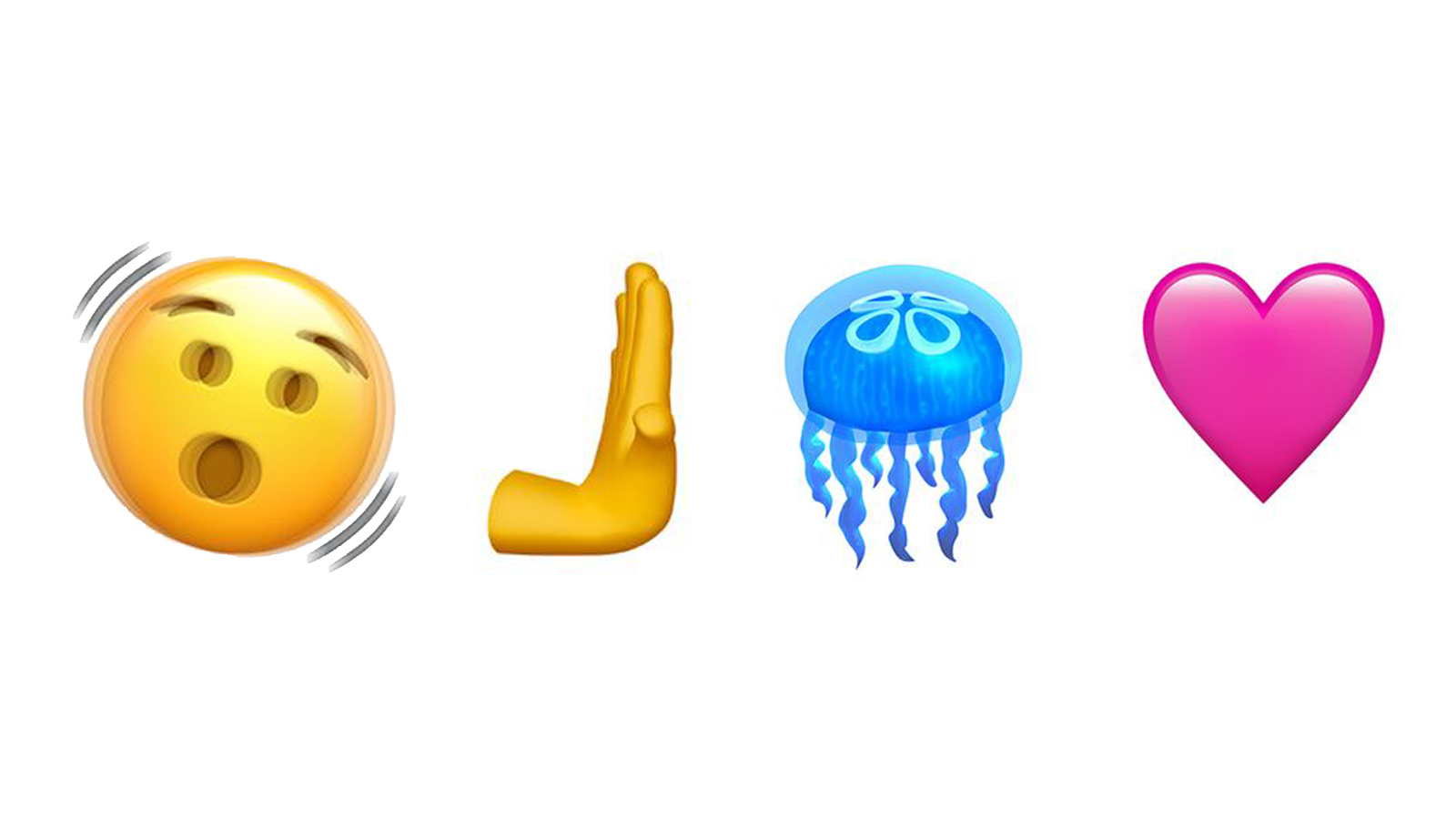 You can never have too many emojis to choose from – and fortunately iOS 16.4 adds 21 new options to our messaging arsenals.
Fittingly for our troubled times, we get a shaking face emoji, which seems handy for expressing shock or confusion over some troubling news. Fans of animal emojis are also well catered for in iOS 16.4, with a donkey, moose, goose, and jellyfish all joining the fray.
A slightly antagonistic "push hand" emoji will also arrive to help you quickly dismiss suggestions, while an array of new hearts (including pink, gray and light blue) will be at your disposal to help you fix any offense you have just caused.
3. An Improved Podcasts App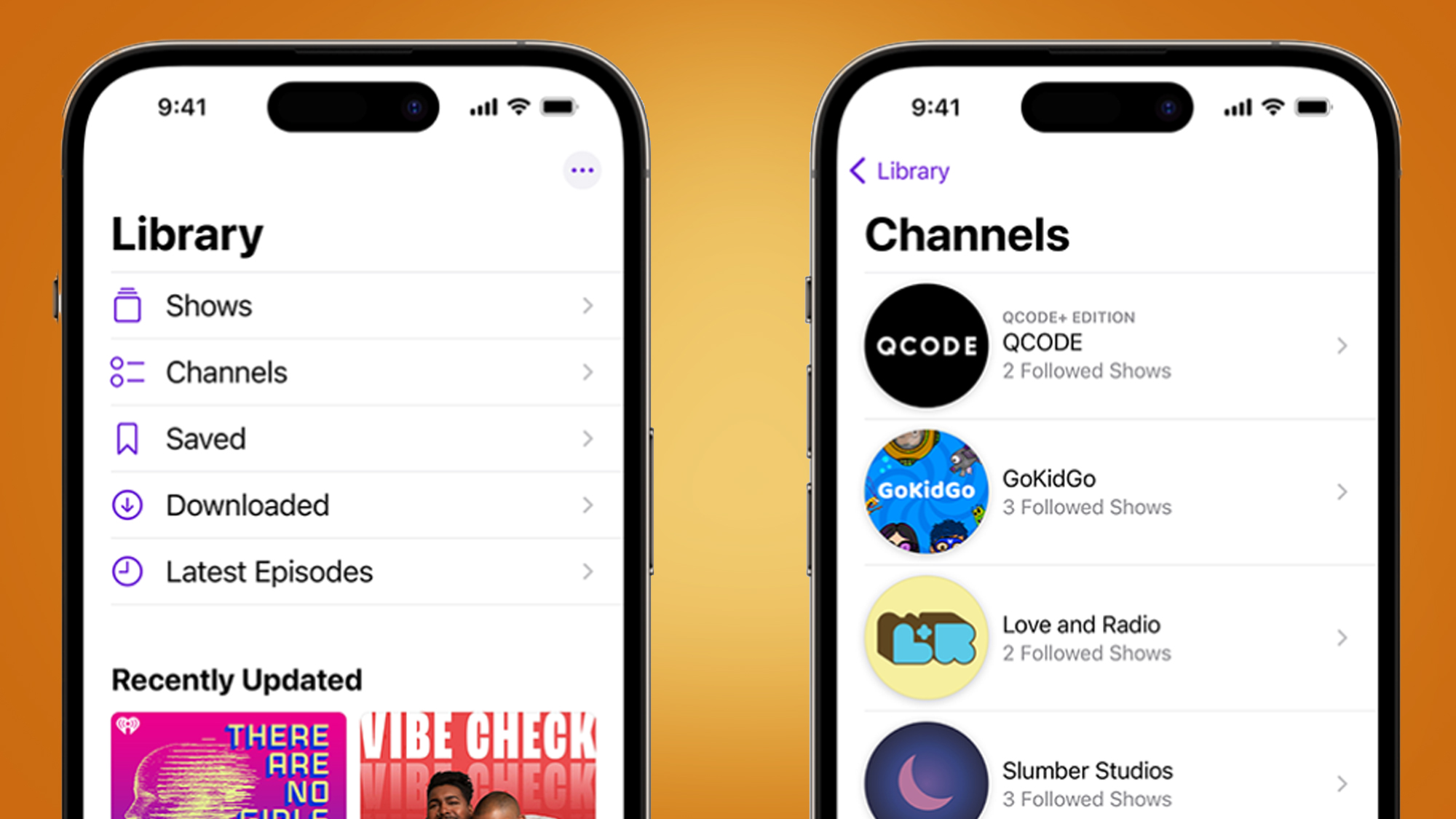 If you primarily nurture your podcast habit in Apple's default Podcasts app rather than third-party apps, you'll see several small improvements to the overall experience in iOS 16.4.
First, it will become easier to find shows that are part of larger channels or networks. When you follow a show that's part of a channel (for example, a network that produces multiple shows, like Bloomberg or the BBC), you'll be able to see it in a new channel section in your podcast library.
That's handy, given that many podcasts are now part of larger networks that produce multiple shows around similar themes. When you tap on a channel, you'll see the shows you follow at the top, along with any subscription options available for that network.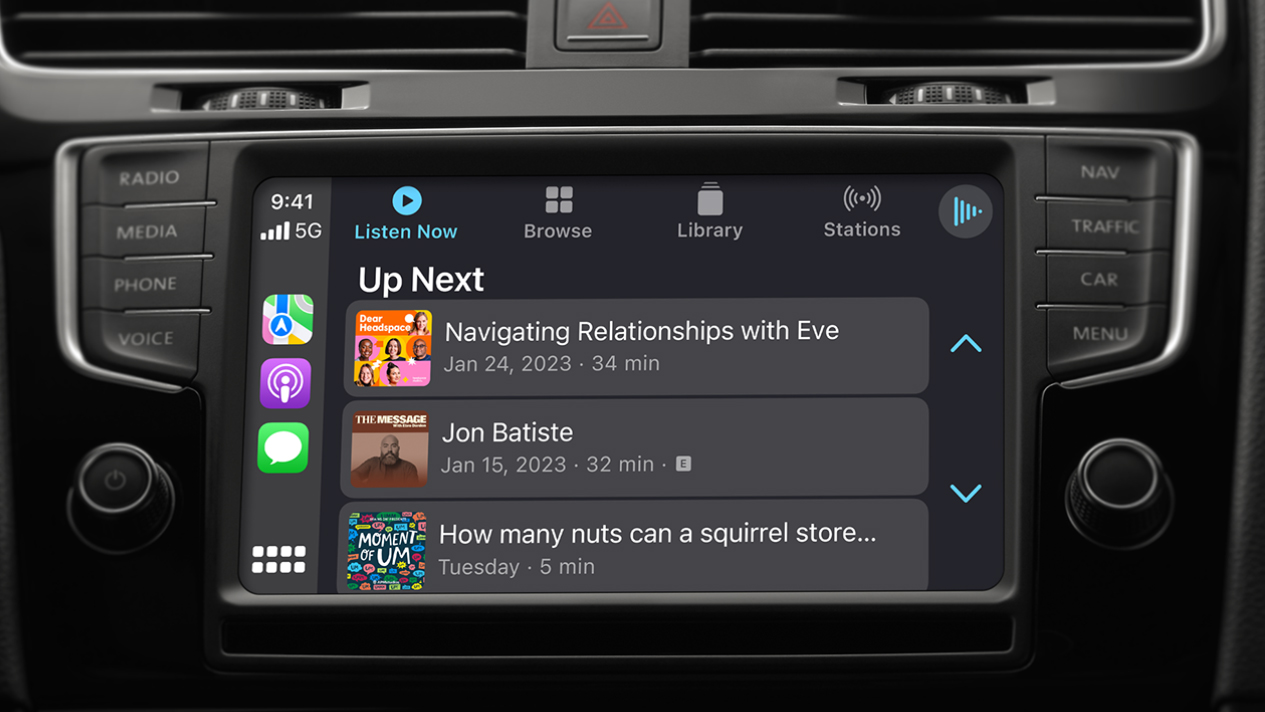 Elsewhere, the app's "Up Next" queue will include more options to help you manage it. These will include the ability to dismiss an episode of Up Next, or tap and hold to show its artwork.
If you listen to the Podcasts app while driving around in your car, you'll finally be able to access your Up Next and Recently Played queues in the "Listen Now" section of CarPlay. A revised Browse tab will also show you handpicked podcast recommendations to help you find your next podcast addiction.
4. A boost for Apple HomeKit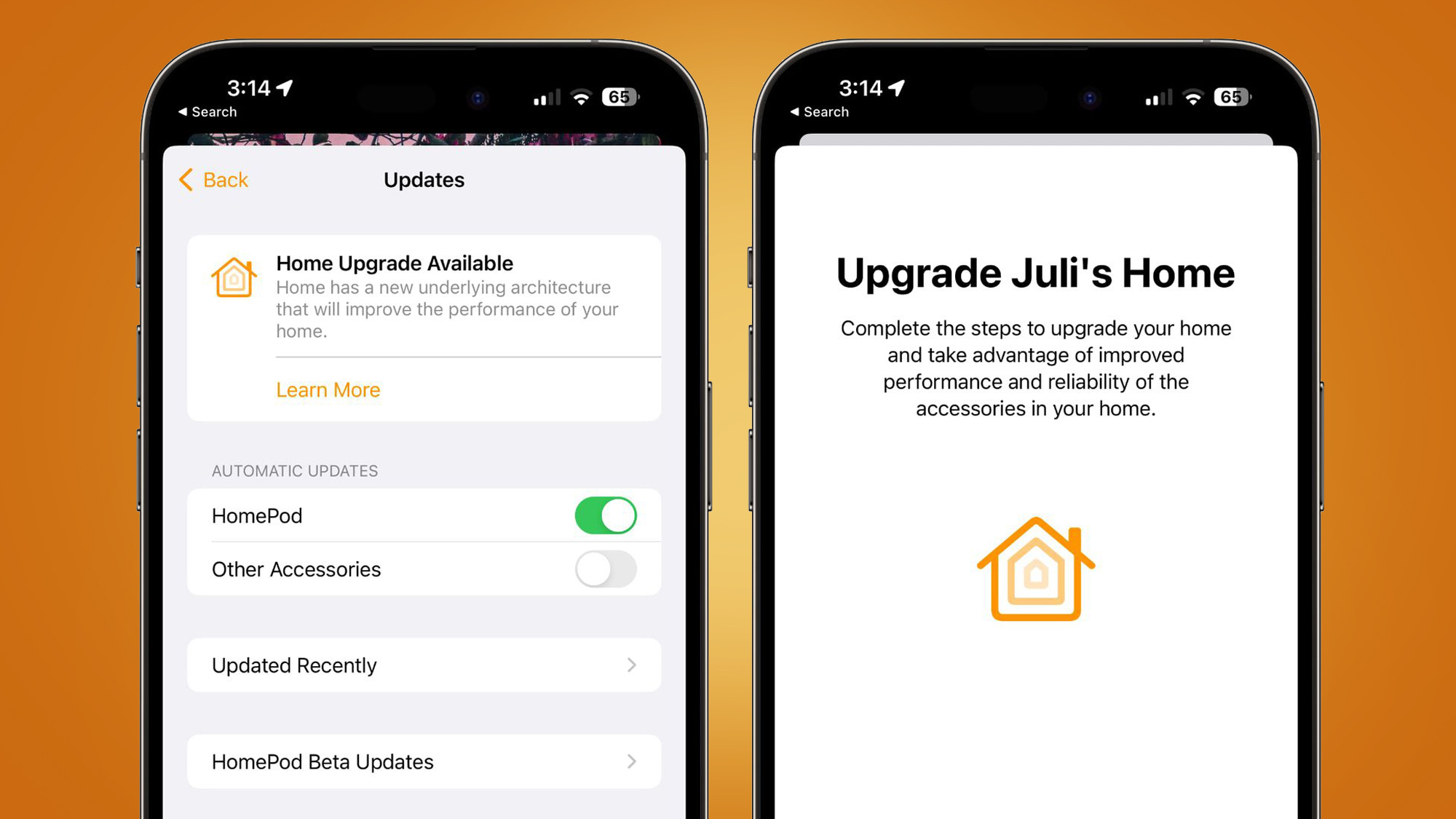 If you found Apple HomeKit a bit buggy and compatible with some devices, iOS 16.4 might offer improved performance.
According to MacRumors (opens in a new tab)the software includes an update to the HomeKit architecture that was removed from iOS 16.2 due to a few additional bugs that it unfortunately introduced.
But the HomeKit update, first announced by Apple when it launched iOS 16, will apparently return in iOS 16.4 and promises to bring more reliable communication between your Apple devices and your smart home kit.
The release also includes manual and automatic support for software updates for Matter accessories, which are starting to arrive at IKEA. This means you should be able to update these accessories from Apple's Home app.
5. New options for shortcuts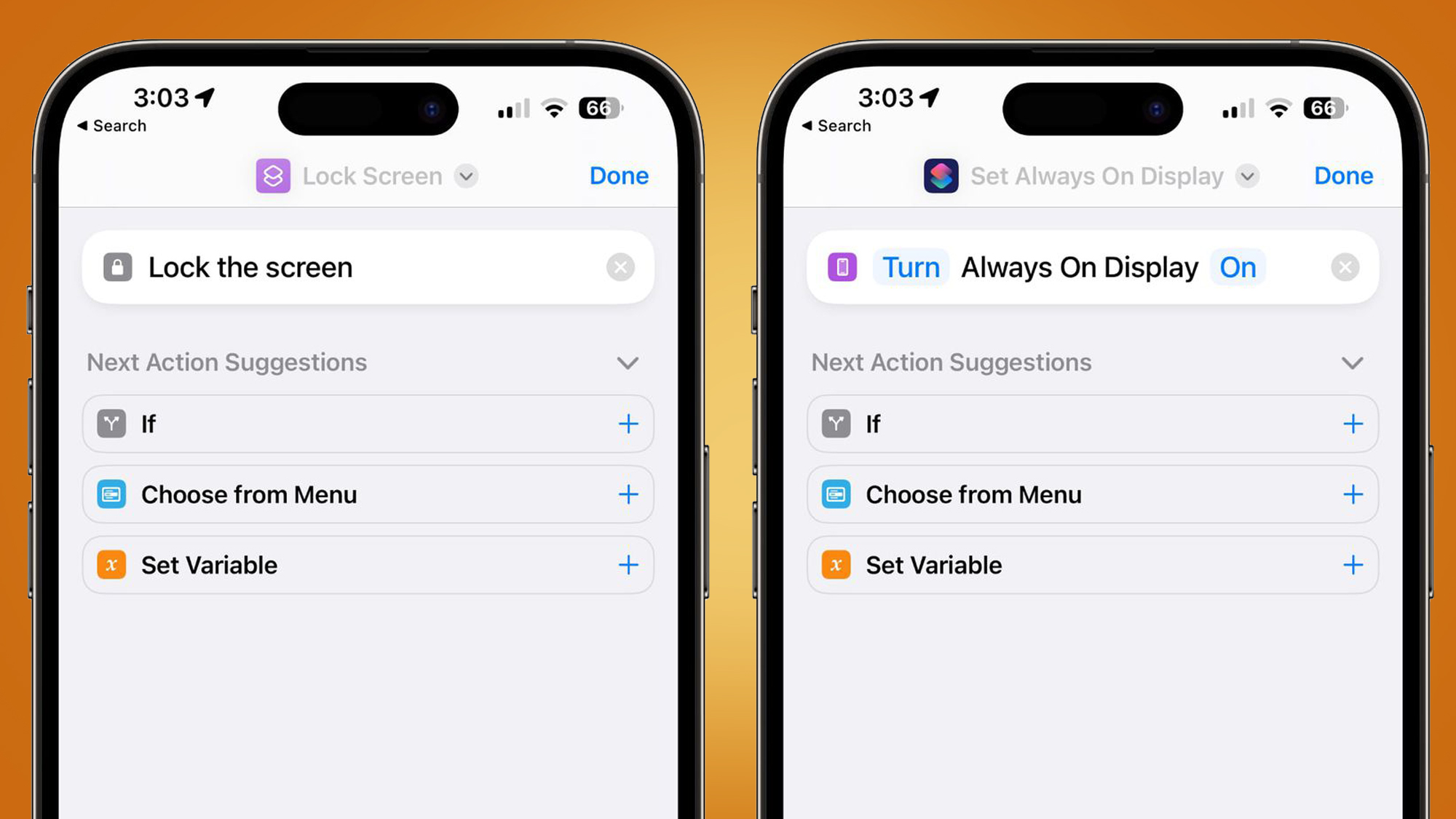 Apple's Shortcuts app lets you combine multiple actions from different apps with a single click. For example, you can create one that turns on your iPhone's "Do Not Disturb" feature and then automatically turns it off when you leave a particular location.
In iOS 16.4, Apple adds many more options to these shortcuts to help you prepare new automation recipes. Some of the new "actions" include locking your device's screen, turning it off, setting up a VPN, silencing unknown callers, or automatically triggering Night Shift, which automatically pushes the colors on your screen to warmer end of the spectrum to make it easier on your eyes.
These features can also be useful if your favorite app doesn't have a particular option in its settings menu, as it allows you to automate an action (eg "set True Tone") when opening the app. 'application.